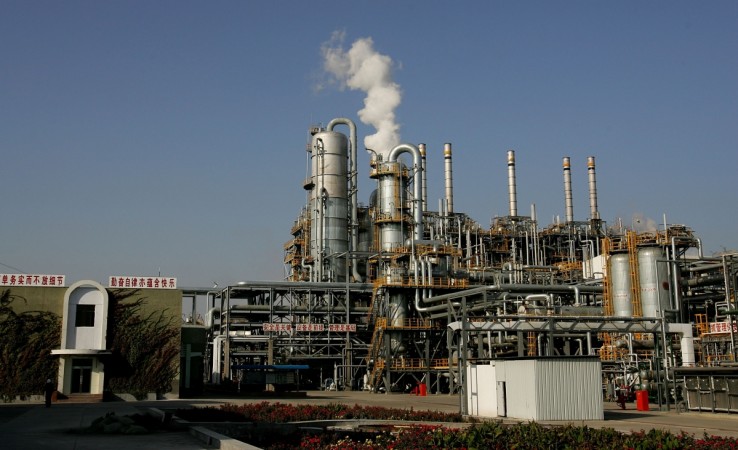 During the Doklam issue, which resulted in India and China being involved in a standoff that began on June 16 and ended on August 28, Beijing is known to have come up with quite a few high-pitched rhetoric about its neighbouring nation. From offering to teach New Delhi "the rules" of dealing with border disputes to speaking about how the People's Liberation Army would be pleased to "kick" the Indian Army out of the border, Beijing and the Chinese media said it all.
But one of the few things that raised some eyebrows was the fact that China spoke about how it was more powerful that India in terms of both military facilities and the economy. However, Zhou Xiaochuan, the governor of China's central bank the People's Bank of China, has now warned that the Chinese economy is on the verge of collapse.
In an article published on the website of the People's Bank of China, Zhou said that China's economy is currently very vulnerable due to the large amounts of borrowed capital.
He also explained that the Chinese economy faces a huge risk from three factors, which are high-leveraging ratio and liquidity in macro-finance, the credit risk in micro-finance, and cross-market and cross-regional shadow banking along with financial crime, reported ANI.
Speaking of these risks Zhou said that they are "hidden, complex, sudden, contagious and hazardous," according to Express UK. "In sectors of the real economy, this is reflected as excessive debt, and in the financial system, this is reflected as credit that has been expanding too quickly."
Zhou also discussed the steps China can take to prevent the collapse and said thorough reforms were necessary. He also explained that one of the biggest reasons that China's economy was having a hard time was due to "zombie" companies, which need to be shut down.
China's corporate debt is said to be extremely high at 165 percent in 2016, a figure that is much higher than the usual rate.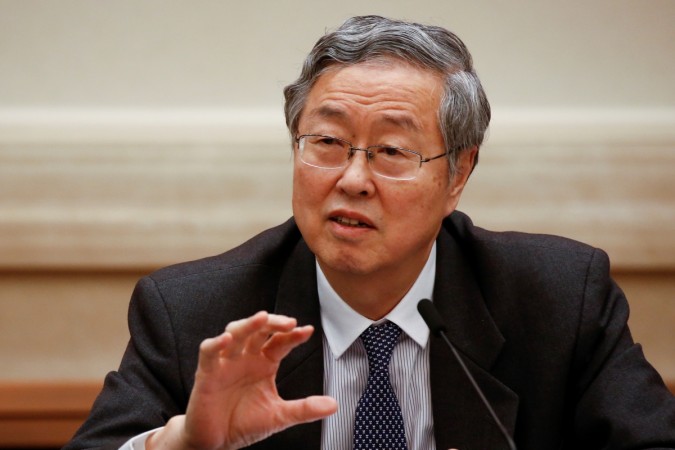 "Financial risks include basic risks associated with financial markets and financial institutions. For example, some unhealthy financial institutions fail to meet relevant standards, and as a result, may have to be closed or go bankrupt," he said.
"By comparison, systemic financial risks can lead to financial crisis, set off dramatic chain reactions in the market, and cause great shocks to the economy and employment," he added.
Zhou also blamed China's excessive urbanization and said that the country's fiscal policy is not transparent enough. "So in the financial market, there is distortion in the pricing of the local government bonds and the lending to the financing platforms of the local governments," he noted. Due to this distortion, the financial sector of the country tends to underestimate the risk.