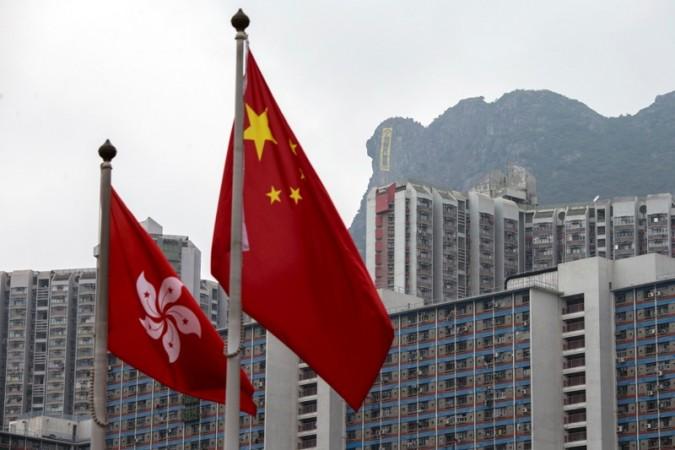 Referring to the United States President-elect Donald Trump's statements about 'One China' policy, Chinese Foreign Minister Wang Yi on Thursday said that the One China policy forms the basis for mutual ties between countries and that no country can be an exception to the rule.
Donald Trump on Sunday said that America does not have to necessarily follow the One China policy, which recognises the People's Republic of China as one nation including Taiwan. Trump questioned the policy followed by the United Nations for nearly four decades. The president-elect had also broken a 37-year precedence earlier this month by engaging in a conversation with the Taiwanese President Tsai Ing-wen. That precedence limits direct talks between a US president or president-elect and the leader of Taiwan, an island state off the Chinese coast.
The Chinese minister said that he has also told his French counterpart Jean-Marc Ayrault that the Taiwan issue concerns China's sovereignty and territorial integrity and no one can be an exception to the rule if they want China as an ally.
"The One-China principle is the prerequisite and basis for other countries to develop their relations with China and that when it comes to this vital issue of right or wrong, no country can be an exception," the minister's statement said.
Referring to Trump's statements, a Chinese official on Wednesday had warned that any changes in America's adherence to the One China policy would hamper the bilateral relations between the US and China.
"If this basis is interfered with or damaged, then the healthy, stable development of China-US relations is out of the question, and peace and stability in the Taiwan Strait will be seriously impacted," Beijing's Taiwan Affairs Office spokesperson An Fengshan said.
On Monday, Chinese Foreign Ministry spokesman Geng Shuang stressed that non-commitment to the One China principle could prompt China to sever cooperation with the US in major spheres.
If the principle is "compromised or disrupted, the sound and steady growth of China-US relations, as well as bilateral cooperation in major fields, would be out of the question," Geng said.
He highlighted that Beijing considers Taiwan a "core interest" that affects China's sovereignty and territorial integrity, and that adherence to the One China policy is the "political bedrock" for relations with the US.