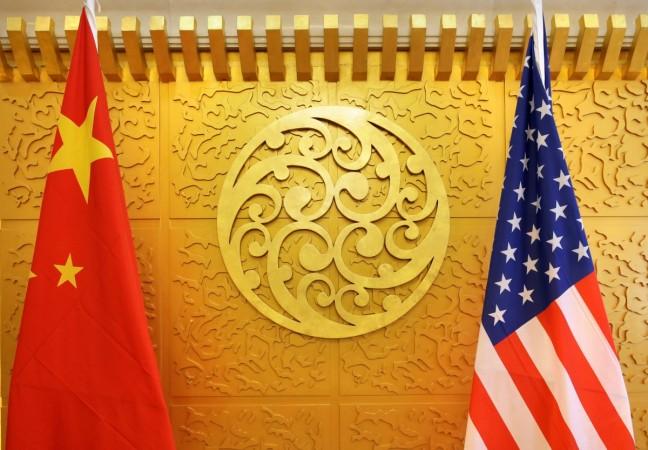 A US Admiral expected to become the country's next ambassador to South Korea has said that China's "dream of hegemony" is Washington's biggest long-term challenge, a media report said.
"A nuclear-capable North Korea with missiles that can reach the US is unacceptable. But China remains our biggest long-term challenge. Without focused involvement and engagement by the US and our allies China will realise its dream of hegemony in Asia," Admiral Harry Harris said on Wednesday.
He made the remarks at a ceremony as he turned over the reins of the US Pacific Command to Admiral Phil Davidson at Pearl Harbor, Hawaii. The event also announced the rebranding of US military assets in the region to the US Indo-Pacific Command, reports CNN.
During his term at the Pacific Command, Harris had issued warnings on China as Beijing had pursued a more muscular military posture in the Pacific and established a military presence on man-made islands in areas the US and its allies contend are international waters.
The admiral and future ambassador also warned his successors to keep an eye on Moscow, saying Russia is trying to act as "the spoiler" in the Indo-Pacific.
"A geopolitical competition between free and repressive visions of world order is taking place in the Indo-Pacific," Harris said.
"Great power competition is back and I believe we're approaching an inflection point in history.... Freedom and justice hang in the balance."
[ Source- IANS]