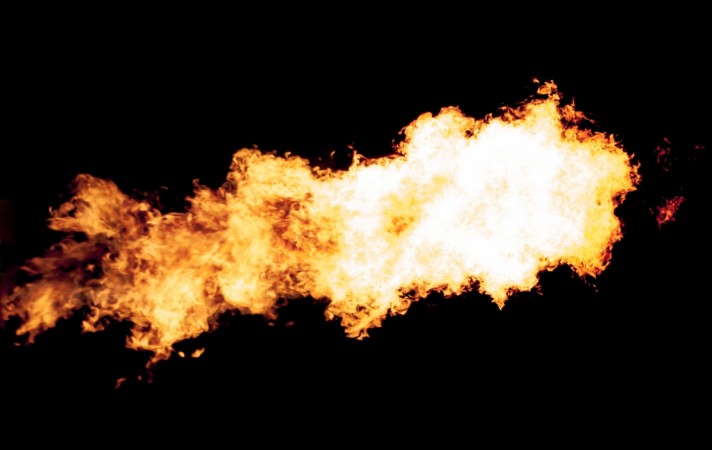 At least 21 people are said to have been killed in a blast that took place in a chemical factory in China. The explosion is said to have occurred on Thursday in Dangyang, which is located in the Hubei Province of central China. Some sources, however, said the explosion took place inside a power station.
A minimum of five people have also been injured in the incident. Three of them are said to have sustained serious injuries, which could increase the death toll. The local police and firefighters are said to have reached the spot, while the injured have been rushed to local hospitals, where they are under treatment.
Local authorities said after the blast that it was caused due to the breaking of a high-pressure steam tube that was part of the chemical plant. It is speculated that heat from the steam could have caused some reaction that resulted in the explosion. However, there is no official word on this yet.
According to reports from local media, the company that was handling operations of the plant had been registered as an electricity generation firm, which also sold slag ash and petroleum products.
First visuals from the spot of the accident show black smoke rising miles into the air as the factory is ablaze.
China has had a history of sorts with blasts in factories. It had vowed to tighten norms and checks to ensure such blasts do not happen after a series of blasts ripped through the industrial town of Tianjin almost a year ago. The blasts had claimed at least 175 lives, injured hundreds more and left a huge crater in the middle of the city.