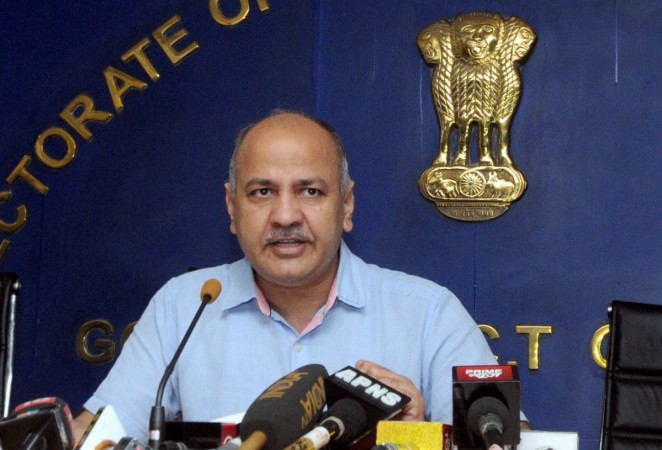 In a fresh blow to the credibility and image of the Aam Aadmi Party (AAP), which is ruling Delhi, Lieutenant-Governor Najeeb has asked Deputy Chief Minister Manish Sisodia to return from Finland to Delhi at a time when the city is being threatened by a chikungunya epidemic, even as dengue and other vector-borne diseases are also rearing their heads.
AAP leaders have been accused of first not doing enough to ensure that threats of epidemics from vector-borne diseases do not rise, and then shirking responsibility by either shifting the blame or being absent from Delhi. Delhi Health Minister Satyendra Jain recently said chikungunya cannot cause deaths. The statement has done the exact opposite of helping the party's image, which has already taken a hit from several of its leaders being accused in criminal cases.
Sources say Jung has asked Sisodia, the Education Minister, to return, even as political rivals say he is vacationing in Finland. Sisodia took to Twitter to reply to these allegations: "Learning from across the world is not a sin. It's a sin to defame an educational tour as a 'holiday'. I'm in Finland. We need to learn a lot from their education system, the best in the world [sic]."
It may be noted that AAP convenor and Delhi Chief Minister Arvind Kejriwal is also currently not in Delhi. He in Bengaluru, where he has undergone a surgery on his tongue to remedy the chronic coughing that has ailed him.
Jain, to his credit, has been proactive his role as health minister after that comment, and visited Union Health Minister JP Nadda on Friday in connection with the situation in Delhi. He was assured of all possible help from the Central government in this regard, according to an official statement from the Union Health Ministry.
According to the statement, Nadda has also asked Jain for "a detailed report from the Delhi government on the deaths due to dengue and chikungunya."