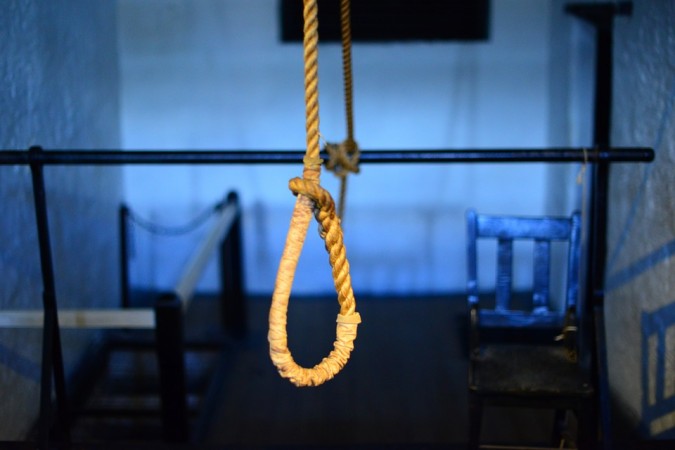 A 16-year-old girl allegedly committed suicide in a government school in Chhattisgarh's Korba district after she was reportedly reprimanded by her teacher for using a mobile phone during class, police said on Sunday.
Babli Yadav, a Class IX student, hung herself from a tree in the premises of the government high school in Nonbirra village on Saturday afternoon, Dipka station house officer (SHO) Sharad Chandra said.
He said that preliminary investigation revealed that Yadav was spotted by her teacher while she was speaking on her mobile phone during class.
"Yadav threw the phone from the class window but the teacher retrieved it and complained to the school principal She also scolded Yadav," the SHO said.
While Yadav's father, a farmer, was called to school by the principal to discuss the incident, he could not come due to work commitments, the official said.
"Later, when the girl did not reach home after school got over for the day, her brother went looking for her and found her hanging from a tree in the school premises," he said.
A case had been registered and further probe was underway, the SHO added.