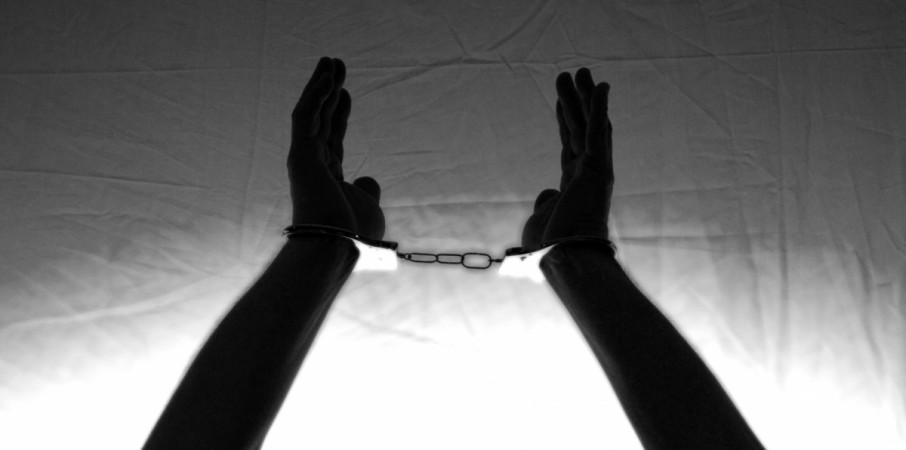 The Central Reserve Police Force (CRPF) and the Chhattisgarh Police have in a joint operation reportedly arrested four Naxalites for their connection to the attack on CRPF men in Sukma last month. The attack had led to the death of 25 CRPF jawans, while reports had also said that there were 10 casualties on the Naxalites' side.
The arrests come a little over a week after the actual incident. One of those arrested is said to be a juvenile. Several other Naxalites are said to be under the radar of the security agencies in connection with the attack.
The Maoist ambush had taken place on April 24, and the jawans who were injured in the attack had said then that they had been attacked by close to 300 Naxalites who had used local villagers as human shields. The jawans had also been reportedly let down by the local mobile network, which was unavailable to them for quite some time.
News of the arrest comes amid reports of another Maoist attack in Maharashtra that has led to the death of a C60 commando, while several others have been injured. Meanwhile, a significant anti-Naxalite search operation and raid in the Lohardaga district of Jharkhand has led to the seizure of about a dozen weapons and 3,000 rounds of ammunition. The operation was carried out by the 158th battalion of the CRPF and the Lohardaga district police."