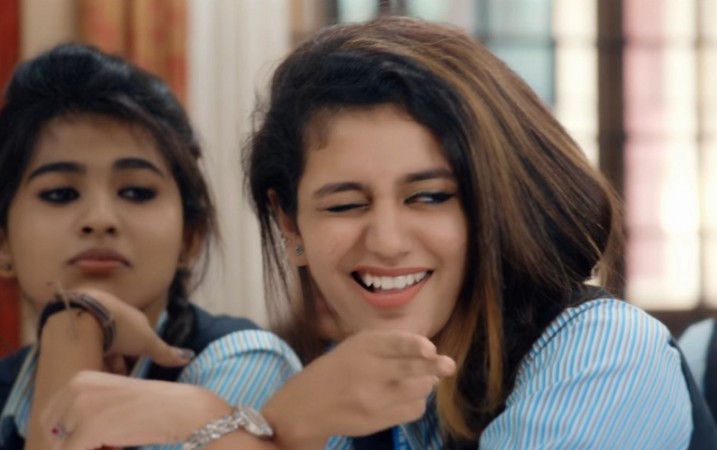 The current internet sensation Priya Prakash Varrier has managed to steal a lot of hearts across India and that is very much visible with the way people are searching online about her.
According to google statistics, the 18-year-old cutie has managed to keep the likes of Katrina Kaif, Alia Bhatt and even Sunny Leone at bay in the top searched terms section.
The hysteria has not only remained confined in India but also far shores...as far as South Africa.
So much so, that a rising South Africa cricket team star has been floored after watching a doctored video featuring Priya Prakash Varrier and him on Twitter.
21-year-old fast bowler Lungi Ngidi, who made his debut during the South Africa-India 2018 Test series and made an impact straightaway, couldn't help but share the video.
With his own words...."Valentine's Day done!"
Lungi, who will be playing for Chennai Super Kings this IPL 2018, got a response from the Indian Premier League side's Twitter handle...
A gif image from the viral-video featuring animal behaviorist Kevin Richardson hugging a lion.
Lungi starred on the cricket field during the South Africa vs India ODI series as well, more specifically the 5th ODI match where he took four wickets, giving away 51 runs from nine overs. The wickets included even dismissing his IPL captain MS Dhoni.
South Africa still couldn't get the job done though as India won the 5th ODI by 73 runs and also the series.
Meanwhile, in case you didn't know about Priya Prakash Varrier's favourite cricketer, it is the evergreen Dhoni. The Kerala-born starlet recently mentioned in a TV interview.