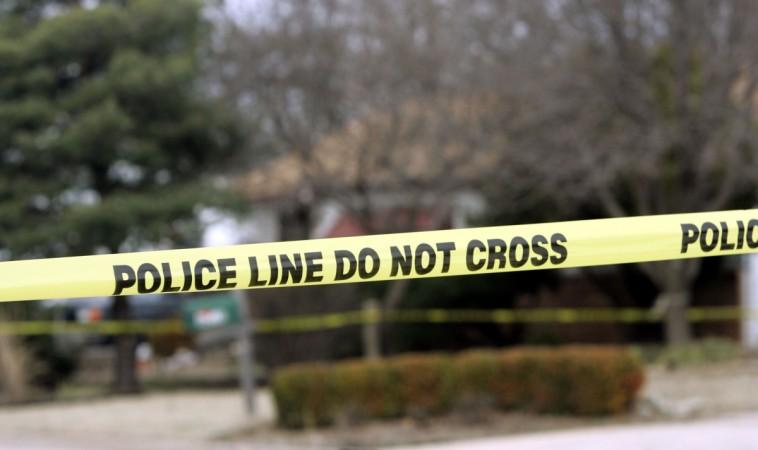 In a shocking incident, the wife and niece of a Chennai-based businessman were arrested by the local police for the murder of their teenage maid on Thursday, June 5. According to the police, Sushmitha Priya, 46, and her niece Mitrachini, 20, were apprehended for pouring hot water on their domestic help Mahalakshmi.
The incident took place on Wednesday when businessman Muruganandham had left his house for an inquiry at the office of the Enforcement Directorate. At the time, only Sushmita and Mitrachini were with Mahalakshmi at the house located in Shastri Nagar, Adyar, according to The News Minute report.
The duo had poured hot water on Mahalakshmi and left her to die. They later called for a nurse from a private hospital in Adyar, however, Mahalakshmi's health had deteriorated by then. Mahalakshmi passed away that night.
Soon after this, Muruganandham reached home and noticed that his domestic maid had died of burns. He later informed the police and suspected his wife to be responsible for Mahalakshmi's death, The Times of India reported.
"It was Muruganandham who called us at around 10.30 pm on Wednesday and informed that the house-help had died. We registered a case of suspicious death based on the initial statements of the women there but after a round of inquiry, we understood that they could have murdered her and altered the case to section 302 of the IPC (murder)," a senior police officer was quoted as saying by TNM.
The two women later admitted to pouring hot water on Mahalakshmi as they were frustrated with her for beating Sushmita's eight-year-old son. Sushmita and Mitrachini also claimed that the domestic help had killed two of their dogs -- a Labrador retriever and a Pomeranian – just two weeks earlier, reports TOI.
The accused, who hails from Malaysia, were taken into custody and remanded to a judicial custody at Puzhal prison in Chennai.