"I am confident that with Jio... Your life is digital... And your life is beautiful," RIL's Chairman and Managing Director Mukesh Ambani said, concluding his last speech in February when Jio Prime came into being. Now, prepare for the next wave as Ambani will take the stage again on July 21.
Reliance Industries is holding its annual general meeting (AGM) on Friday, July 21, where the company's chairman will address shareholders, investors and the nation regarding its biggest achievements so far and also make some announcements favourable to all.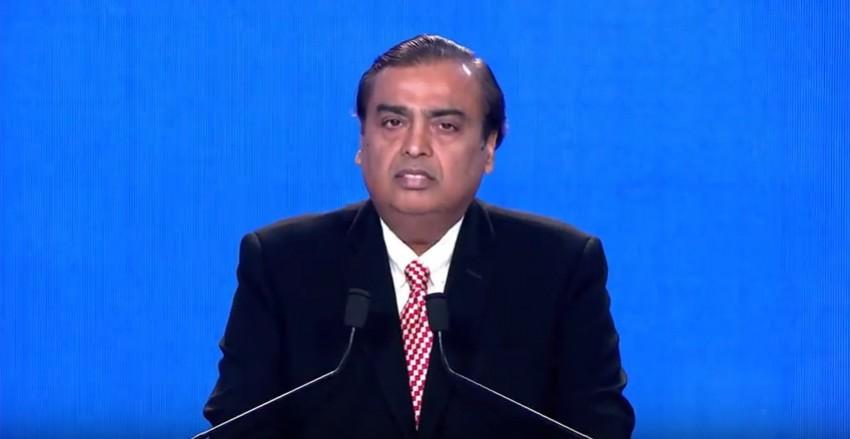 International Business Times, India, has a confirmation that there could be a "key customer centric" announcement to be made on Friday, so it is without much stress that all Jio users must watch Ambani's speech closely. The last few speeches by him have brought some of the biggest and disruptive telco plans into effect such as Jio Welcome Offer, Jio Happy New Year offer, and Jio Summer Surprise offer.
Is it time for Jio Monsoon Surprise?
The timing of Reliance's upcoming AGM corresponds with the nearing Jio Summer Surprise expiry, so one can expect something new on recharge options and offers available to Jio Prime members. After all, Ambani had said in February that the company is "committed to returning your trust in us... and you can count on us to give you manifold more surprises in the coming days."
There could be new plans for Jio prepaid customers as far as we can guess. This is crucial than ever considering the Telecom Regulatory Authority of India (TRAI) is seeking the telecom operators' views on "minimum floor price" for voice and data tariffs, which in normal terms could mean the end of free 4G and free voice calls.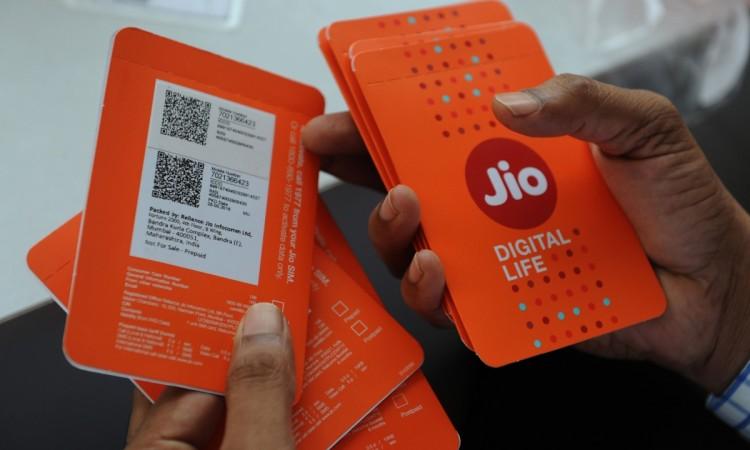 This could benefit the incumbents as they've been struggling to keep up with Jio's aggressive data and voice tariffs. As a result of Jio's "predatory pricing," India's biggest telecom operator Airtel witnessed a massive slump in its profits during Q1 2017. The telco reported a 72 percent drop in quarterly profit, with the net profit falling to Rs. 373.4 crore in the three-month period ending on March 31 from Rs. 1,319.2 crore in the same period a year earlier.
With "minimum floor price" for voice and data, telcos could soon be able to lighten the financial stress. As Idea Cellular noted in its presentation to inter-ministerial group (IMG) last month, having base prices for telco services will "generate adequate profits to invest and then compete based on quality of services."
Beyond new 4G data and voice tariffs, Reliance Jio might shed some light on a series of mysteries surrounding FTTH broadband and feature phone.
Cheapest 4G VoLTE feature phone...
Rumours are rife with details about the cheapest 4G VoLTE-supported feature phone to be launched by Reliance Jio. What better platform than an AGM gathering.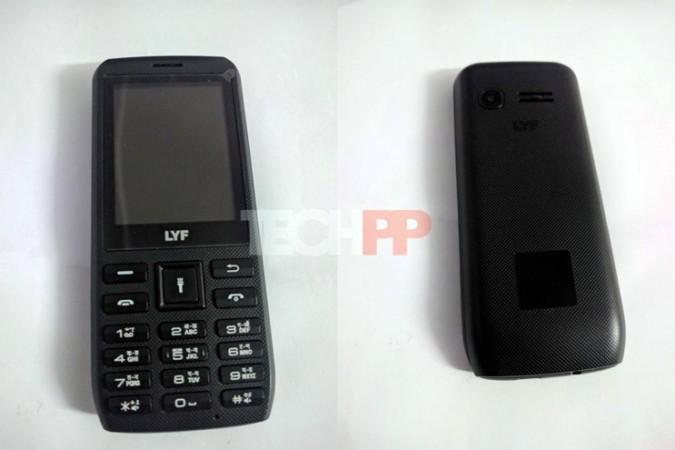 According to reports, Jio's 4G VoLTE feature phone will cost as low as Rs. 500. This could help consumers, especially the ones in rural areas, take advantage of Jio's high-speed 4G data and enjoy free VoLTE calls across the nation.
100Mbps broadband anyone?
JioFiber (previously reported to be known as Jio GigaFiber) has been making the rounds on the internet for a while now. The FTTH broadband service will offer up to 100Mbps download speeds. Reliance Jio has reportedly been testing this service since late last year but hasn't rolled it out for public yet. The testing of the high-speed broadband is being carried out in select cities, and we are hoping the upcoming AGM will shed more light on its commercial rollout.
If the rumours are true, Jio might also launch a Welcome Offer for its JioFiber to give 3 months worth free service to customers to test the network. Post the free trial, Jio has plans to introduce aggressive broadband plans that will challenge Airtel, ACT Fibernet and BSNL, which already have high-speed fibre optic broadband in play.
Are you excited about Reliance Jio AGM on July 21? Let us know in your comments below.