https://data1.ibtimes.co.in/en/full/659792/highest-paid-celebrities-instagram.jpg
Charlie Sheen, the American actor whose real name is Carlos Irwin Estévez, celebrates his 52nd birthday on Sunday, September 3.
Born in New York City as the youngest son of actor Martin Sheen and artist Janet Templeton, the Red Dawn actor began his journey to the world of entertainment when he was nine years old. He made his acting debut with the movie The Execution Of Private Slovik in 1974.
The Spin City star was part of several popular movies and television shows, including Platoon and Anger Management. He was also the highest paid actor on television in 1974 with earnings of US$1.8 million per episode for portraying Charlie Harper in CBS sitcom Two And A Half Men.
Also read 7 popular Hollywood celebrities accused of domestic violence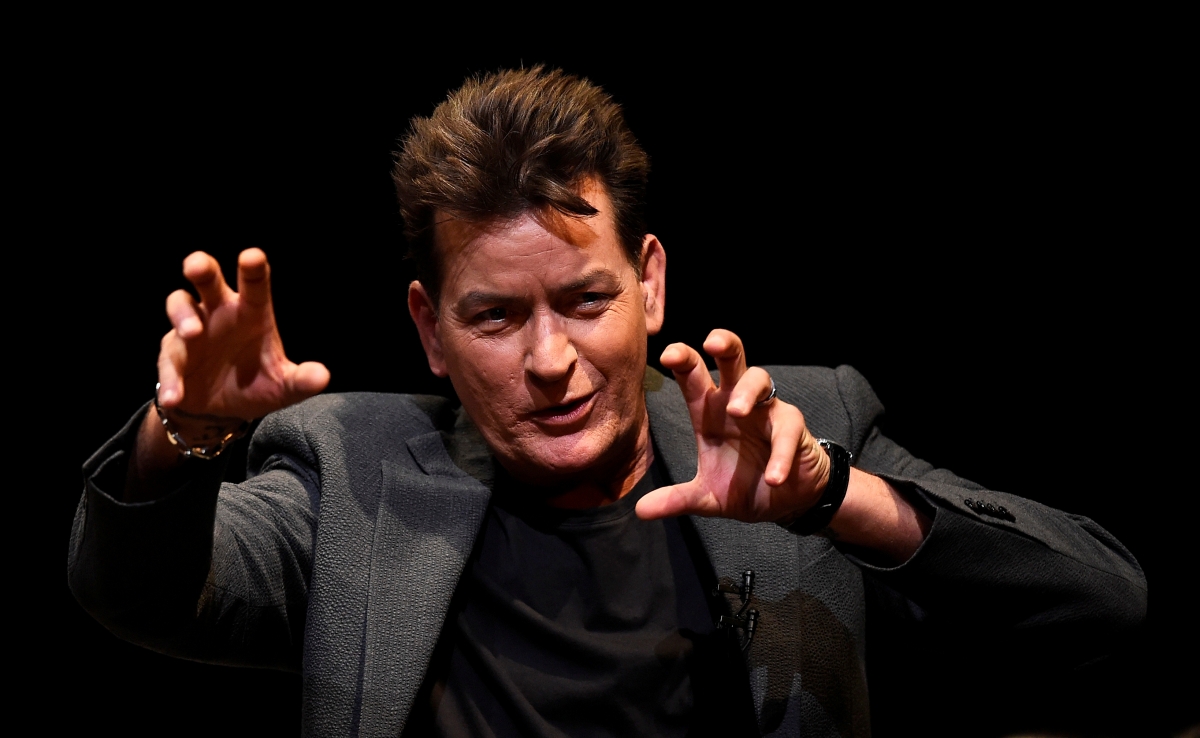 The Golden Globe Award winning actor once said: "I try to be known more for my work than for anything else." So let's check out the five iconic roles essayed by him.
In his first major role, Sheen portrayed a teen named Matt Eckert who literally go commando and attempt to fend off an invading army force. A scene in 1984 war film Red Dawn featured a teary-eyed Sheen showing off his acting skills that helped him win major roles in many other movies.
The biggest role Sheen played at that point was Private Chris Taylor in the 1986 American anti-war film Platoon. He portrayed a soldier in the Vietnam War. The Oliver Stone film picked up the Best Picture Oscar, among others, besides a handful of nominations.
It's hard to follow in Michael J. Fox's footsteps, but we can't forget that Sheen had a good two-season run on ABC sitcom Spin City as Charlie Crawford that set him up for even greater sitcom stardom.
Sheen as Charlie Harper in CBS sitcom Two And A Half Men could actually be his best-known role to date. His character may be the most famous in all of sitcom-dom to be killed by a falling piano.
The FX sitcom Anger Management probably had Sheen playing the closest role yet to his real-life persona, and we cannot forget that it was also the TV show that had him romancing his Scary Movie 5 costar, Lindsay Lohan, who played herself for an episode. Watch him essay his role as Charlie Goodson on Anger Management on Comedy Central.
Related
Lindsay Lohan set to make a TV comeback: Check out 5 controversies of Mean Girls star
Lady Gaga offered Charlie Sheen a naked lap dance? Actor claims she went full monty in a strip club