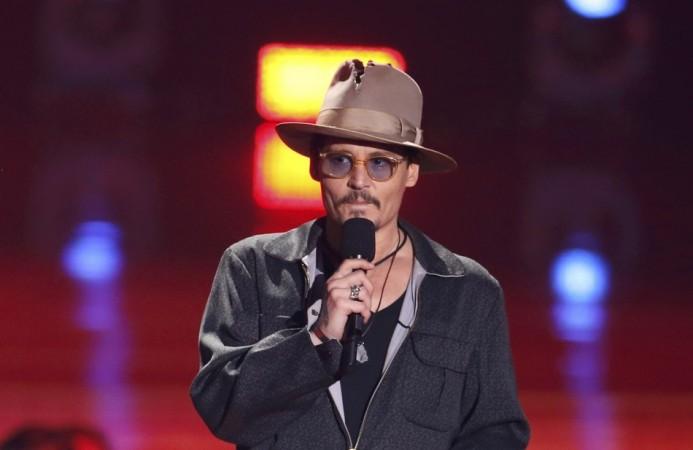 Celebrities are often the people we look up to. But some set bad examples. Here, we bring to you a list of Hollywood celebrities who were accused of domestic abuse.
Johnny Depp
One of the most recent cases includes the Pirates of the Caribbean actor Johnny Depp. In May 2016, Depp's former wife, Amber Heard accused Depp of being verbally and physically abusive.
The lawyers of Heard produced pictures of her injuries and text conversations to prove the abuses. The marriage officially ended in early 2017, and as a part of the settlement, Depp had to pay his former wife $7 million.

Nicolas Cage
The Oscar-winning actor Nicolas Cage was arrested in New Orleans after he was caught abusing his wife Alice Kim. He was charged on two counts; domestic violence and public intoxication. Later, the judge set the bail at $11,000, TMZ website reported.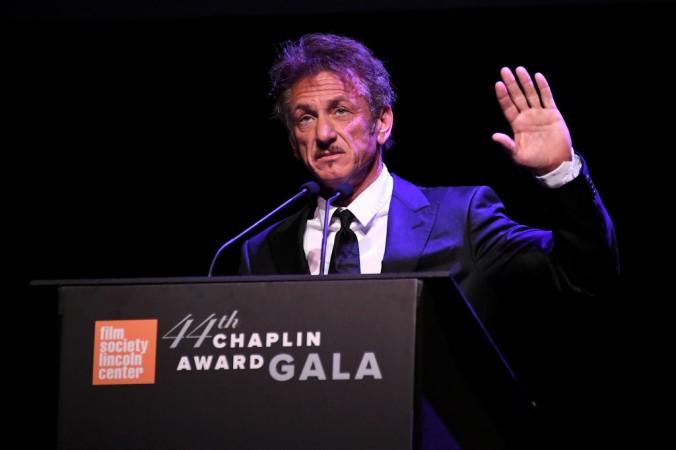 Sean Penn
There were rumours about Sean Penn regularly abusing Madonna while they were married. In fact, he allegedly also hit her with a baseball bat. Filmmaker Lee Daniels accused him of abusing women. However, Madonna defended her former husband saying, "While we certainly had more than one heated argument during our marriage, Sean has never struck me."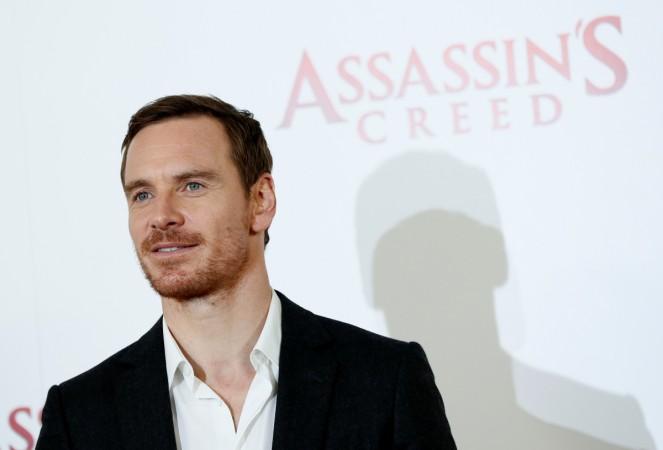 Michael Fassbender
The Oscar-nominated actor Michael Fassbender was accused of abusing his ex-girlfriend, Sunawin Andrews. She later filed for a restraining order against the Inglourious Basterds actor and claimed she suffered several injuries after he dragged her alongside the car after the duo had an argument about her ex-boyfriend. She dropped the charges later.
Josh Brolin
Josh Brolin's former wife, Diane Lane, accused him of domestic violence. He was arrested in the West Los Angeles. However, the charges were later dropped. According to People, a spokeswoman for the couple Kelly Bush said, "There was a misunderstanding at their home...Diane did not want to press charges and asked them not to arrest him, but in cases involving the possibility of any physical contact, the police have to arrest first, ask questions later."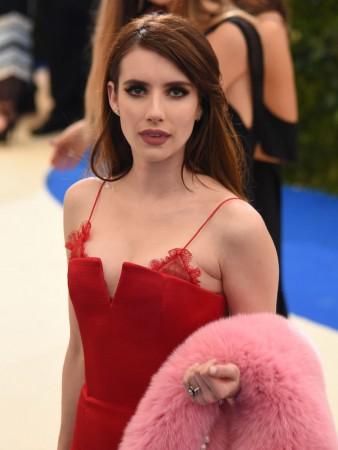 Emma Roberts
In 2013, actress Emma Roberts was arrested in Canada after Law enforcement claimed she abused her boyfriend Evan Peters. According to TMZ, Roberts was released a few hours after her arrest as Peters declined to press charges.
Charlie Sheen
Actor Charlie Sheen was arrested in 2009 on domestic violence charges. He was accused of a second-degree assault, according to Daily Mail. He even allegedly attempted to choke wife Brooke Mueller. Eventually, he was released on bail after paying a £5,000 bond.