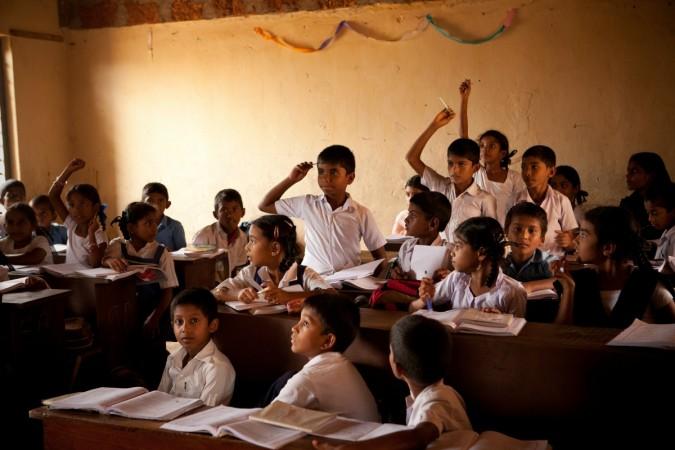 Chandigarh District Magistrate Ajit Balaji Joshi announced a ban on private coaching classes during school hours on Tuesday. The ban will come into effect from July 1.
The order read: "All the private coaching centres within the jurisdiction of Chandigarh shall not render coaching to school going children from 8 a.m. to 3 p.m. in public interest".
"It has come to the notice... that most of the private coaching centres in the city of Chandigarh remain open from 8 a.m. to 3 p.m. These coaching centres are involved in the business of giving tuitions to school children and their tuition timings clash with the school time of children, which acts as a deterrent to children for attending their school," it stated.
Those students who have already appeared in the final exams or have passed out from schools are exempted, the order stated.
The U.T. (Union Territory) Cadre Education Employees Union had also pointed out that the private coaching classes were spoiling the future of the children and even prevent the children from going to schools.
Joshi also pointed out that the teachers of both government and private schools have a key role to play in private coaching, with many offering tuitions outside of their job as a teacher.
The order has reportedly come into place after several schools in the city reported disappointing results in the recently concluded exams. Many students bunked school to attend coaching classes, which have become very popular in the city. Chandigarh's popularity as a centre for coaching has also attracted students from neighbouring cities.
All over India, private coaching is a fundamental part of a student's life, with many taking tuitions not just to score better marks in school subjects but also for entrance exams. Coaching for the IIT and AIIMS exams are amongst the most popular, with millions attending them yearly.
[With inputs from IANS]