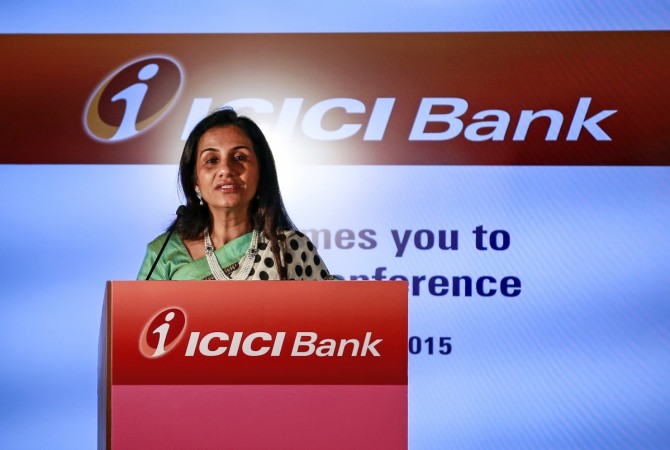 Chanda Kochhar has quit as the CEO and Managing Director of ICICI Bank with immediate effect. The 56-year-old had sought an early retirement which was approved by the Board of Directors.
The decision was announced on Thursday.
In a filing to the BSE, the board said, "The enquiry instituted by the Board will remain unaffected by this and certain benefits will be subject to the outcome of the enquiry. Ms. Kochhar will also relinquish office from the Board of Directors of the Bank's subsidiaries."
Kochhar will also step down from the Board of Directors, reports Economic Times.
The report also states that the board has decided to fill Kochhar's position with Sandeep Bakshi. His tenure will span for five years till 2023.