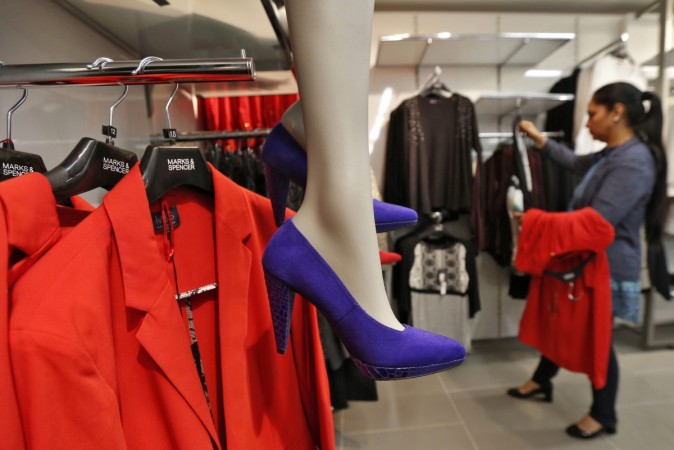 The Narendra Modi government seems to have bowed to pressure from brick-and-mortar retailers who have found it hard to keep up with the tactics of e-tailers. Offline retailers including some major chains recently threatened not to stock goods of manufacturers who gave online platforms a price or quantity advantage over offline stores.
The Department of Industrial Policy and Promotion (DIPP) foreign direct investment (FDI) guidelines will practically kill off almost all growth tactics of online platforms like Amazon and Flipkart including flash sales and deep discounts, reports say.
The online platforms will also find it difficult to sell products of manufacturers in which they have a stake. The latest tweaks also bring in curbs on the generous cash backs customers are offered by the retail giants.
The restrictions could slow the growth of e-commerce companies and also affect their ability to attarct FDI, reports says.
The new regulations take effect from February 1 next year, DIPP notification says.
Though there are no penal provisions in the notification, some observers see the move as a show of government intent to intervene at a future date. As of now, the authorities cannot prosecute offline retailers cannot bring in a case to prosecute an online retailer who violates the guidelines.
'Cascading effect on industry'

Some circles believe the intervention may have been the result of the ruling Bharatiya Janata Party's compulsion to listen to its core constituency of small traders and businessmen. Others see a diminishing fervor on the part of the government for the digital India initiative in an election year.
"Despite this, we expect the latest changes to have a cascading effect on the industry," a senior DIPP official told the Business Standard website. He added that these new regulations may find their way into the policy itself.
The DIPP has already prohibited e-commerce companies from entering into an agreement for the exclusive sale of products. "An entity having equity participation by an e-commerce marketplace entity or its group companies, or having control on its inventory by an e-commerce marketplace entity or its group companies, will not be permitted to sell its products on the platform run by such a marketplace entity," the DIPP circular said.
Its equity participation will force Amazon to exclude vendors like Cloudtail and Appario Retail from its platform in the light of the new guidelines. Flipkart has other vendors, such as RetailNet and Omnitech Retail in which it has invested.