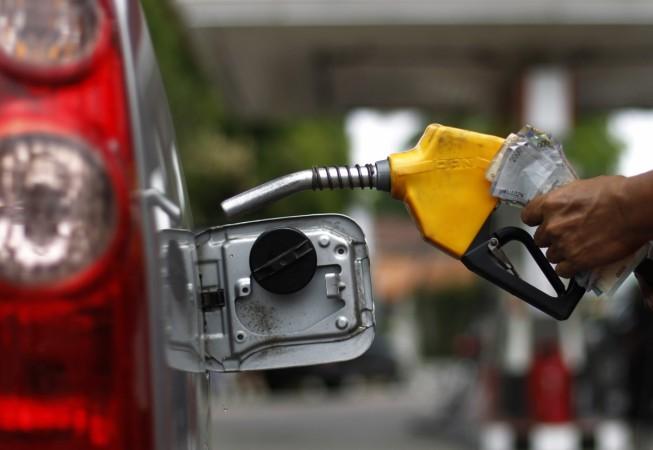 The Centre is unlikely to cut taxes to make petrol and diesel cheaper as such a move will leave it with no money to fund its welfare schemes. The government is prepared to weather out the pressure even as Andhra Pradesh and Rajasthan reduced VAT on petroleum products, reports ToI.
As opposition increased the pressure and supported the Congress-sponsored Bharat bandh, the BJP has, in turn, blamed international factors for the rise in fuel prices.
Government officials say the reason behind the Centre's reluctance to lower duties is that revenue to the tune of Rs 28,000 crore to Rs 30,000 crore will be impacted if fuel prices are reduced by Rs 2 per litre and this will leave it without enough money to run its welfare schemes.
However, more states are expected to lower VAT, which would lower prices without impacting the central government's tax collection.
More than 40% of taxes collected on fuel are passed on to the states so a reduction at the centre's level will impact everyone.
The falling rupee and high crude prices have seen fuel prices hit record highs and in Delhi, where the fuel prices are the lowest among metros, petrol and diesel prices hit an all-time high of Rs 80.73/litre and Rs 72.83/litre, respectively.
The weak rupee and high crude prices can impact fiscal deficit as well as the current account deficit, says the government. Cut in duties will hit the rupee as well as the interest rates due to the domino effect it will have on the bond market. The real consequence of oil tax cut will be the budget cuts in developmental expenditure.
A government official told ToI that it is virtually impossible for the Centre to reduce the tax burden on oil.
"Oil is a major source of revenue for any government in power, whether at the Centre or the state. The only thing which can be done is to increase taxation base of direct taxes from sources like income tax and GST and improve GDP to non-oil tax ratio to lessen the burden of taxation on oil," the official said.