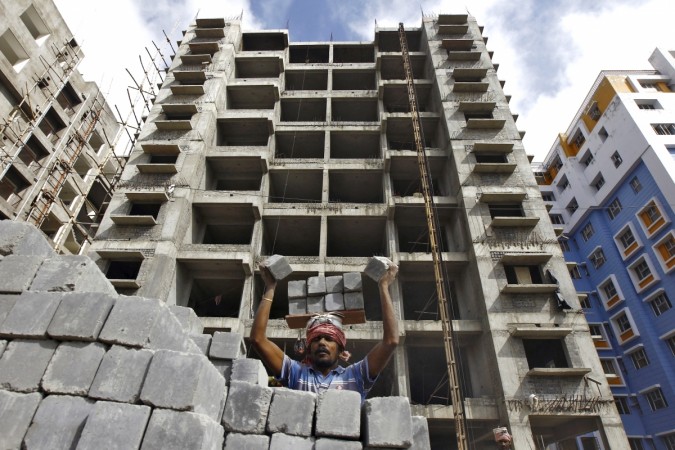 The central government is planning to introduce a clause to the Real Estate (Regulation and Development) Act or 2016, also called RERA, that would protect buyers from religious, sexual and dietary discrimination by property dealers or builders.
The owners, if found violating the clause, would face a jail term of up to three years or have to pay a fine, the Indian Express reported.
"Since the Constitution itself provides for non-discrimination, we will insert such a clause in the rules. However, it will desist from specifying the exact nature of discrimination as we don't want to risk excluding any kind of discrimination by way of omission," the IE quoted a ministry official as saying.
The anti-discrimination provision of RERA will be applicable only to builders trying to sell their properties, but not landlords wanting to rent out houses. However, the Ministry of Housing and Urban Poverty Alleviation (MHUPA) will introduce a similar clause in the Draft National Urban Rental Housing Policy to keep a check on discrimination against people looking for accommodation on rent.
"Moreover, we may not be able to impose such a rule when it comes to privately-held property," an official said.
The Rajya Sabha had in March passed the Real Estate (Regulation and Development) Bill, 2013, after the BJP-led NDA government made 20 amendments suggested by a Rajya Sabha Select Committee.
The act allows a regulatory authority to be set up in every state and a tribunal to oversee all the deals and transactions between buyers and sellers to protect the interests of property buyers and provide transparency in the sector.
Buyers can file complaints with state-level regulators and later approach the tribunal if dealers refuse to sell them property based on their religion, caste, marital status or dietary preferences.