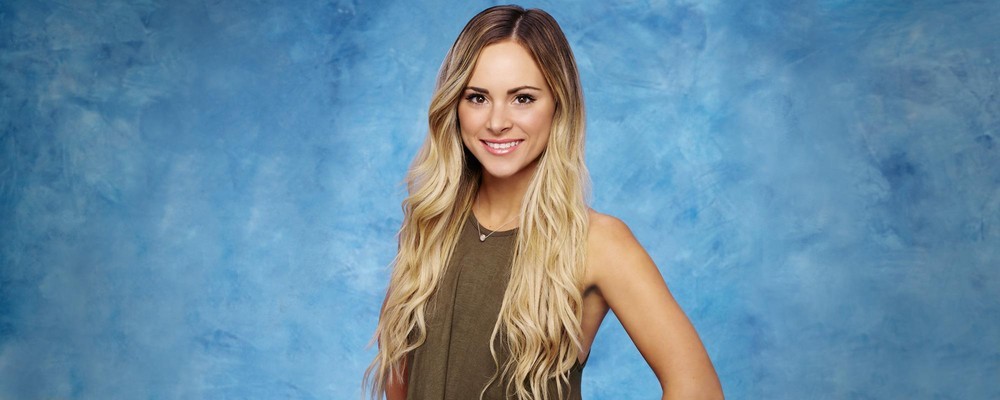 Amanda Stanton recently shared some details about her tell-all book, which will reportedly highlight her relationship with ex-fiancé Josh Murray.
The mother of two revealed that she is writing a book and focusing on the family to get over her break-up with reality star. "This whole break-up has been really, really hard on me and the aftermath has been really hard on me. I'm just trying to focus on my family. I'm working a lot on my blog and I'm writing a book, which is exciting," she said.
The autobiography has already become a subject of controversy and Murray came up with his own explanation about it. "I'm going on with my life and career, so I'd rather not focus on continuously speaking to the media or writing books about failed relationships," he told E Online.
Did Josh Murray break up with Amanda Stanton because she lied to him?
However, Stanton is not the first one from the entertainment industry to make shocking revelations through tell-all books. No Lifeguard on Duty by Janice Dickinson and What falls Away by Mia Farrow are among a few celebrity autobiography that were subject to controversies.
1. Open by Andre Agassi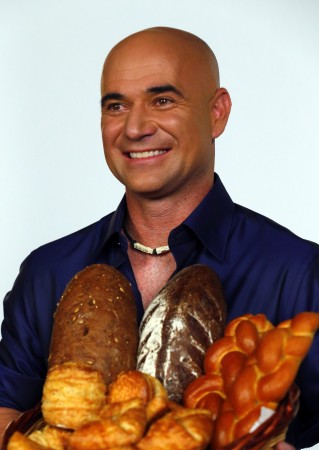 The autobiography of former tennis player was subject to several controversies and the most controversial statement among them was his shocking revelation about the usage of a recreational drug called Methamphetamine. Here is an excerpt from his autobiography, wherein he explained how he felt after taking the highly addictive narcotics:
"There is a moment of regret, followed by vast sadness. Then comes a tidal wave of euphoria that sweeps away every negative thought in my head. I've never felt so alive, so hopeful -- and I've never felt such energy."
2. Coreyography by Corey Feldman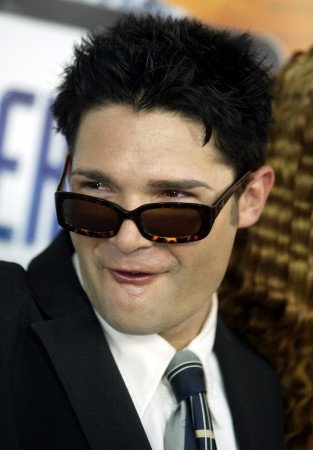 The 45-year-old American actor and singer highlighted his struggles as a child actor in his autobiography, which was released in 2014. Here is a small excerpt from Coreyography, which sparked Hollywood Paedophilia Controversy:
"I don't know why I couldn't confront Ron, but I was consumed with guilt. I felt like the whole thing was my fault. I desperately wanted him to stop, but I was afraid of losing my friend."
3. I, Tina by Tina Turner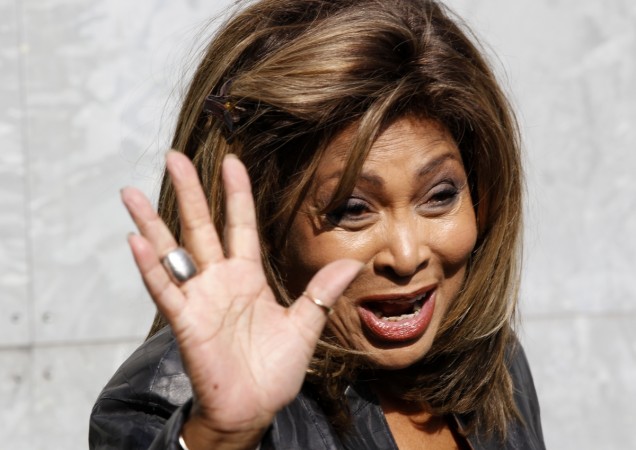 The American-born Swiss recording artist revealed shocking details about her relationship with musician Izear Luster Turner a.k.a Ike through the autobiography, which was released in 1986. Here is an excerpt from the book I, Tina: My Life Story:
"He would beat me with shoes, shoe trees, anything that was handy. And then he would have sex with me. It was torture, plane and simple. I always had a cut on my head somewhere, always had bruises. And on top of that, there was the mental torture."
4. No Lifeguard on Duty by Janice Dickinson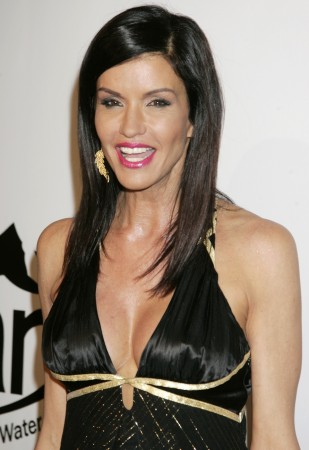 The American model's tell-all book, which was released in 2002, highlights the hardships of her life, which includes child abuse from her father. A small excerpt from No Lifeguard on Duty: The Accidental Life of the World's First Supermodel is as below:
"I was nine years old when he came to my room one night and told me we were going to play the lollipop game, a special game for a father and a favourite daughter. And -- We have a winner! — I was that favourite daughter."
5. What falls Away by Mia Farrow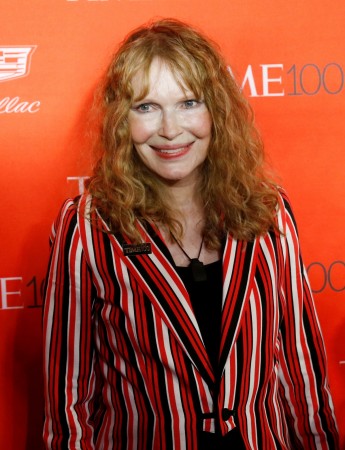 The 72-year-old American actress released her autobiography in 1997 and it became a subject of several controversies, which highlighted her former lover Woody Allen's intimate relationship with adopted daughter Dylan. The film-maker's child abuse story in Farrow's words:
"He whispered her awake, he caressed her and entwined his body around her as she watched television, as she played on the floor, as she ate, as she slept. He brought her into bed when he was wearing only his underpants. Twice I made him take his thumb out of her mouth."