In yet another incident of sexual assault that took place in Haryana, a 19-year-old girl student in Rewari, was allegedly kidnapped and then gang-raped by a group of men. Though the teenager was sexually assaulted on Wednesday (September 12), the incident came to light on Friday (September 14).
The victim's trauma
According to the police complaint filed by the victim and her family, the incident took place when she was on her way to a coaching centre near her village in Rewari, reports NDTV. It was at this time when three men allegedly kidnapped her. They dragged her to a nearby field and forced themselves on her.
The police said that a few other men, who were present at the field, took turns to rape her. She was sexually assaulted until she became unconscious. The accused men, who the victim claims are residents of her village, later dumped her at a bus stand.
The victim's family members were also threatened by the accused not to report the sexual assault.
However, this was not the end of the 19-year-old student's trauma. To add to her woes, the police reportedly refused to register their complaint and file a First Information Report (FIR). Her parents claimed that they had to approach a few police stations with the hope that a complaint would be registered against their daughter's perpetrators.
Meanwhile, a police officer from Mahendergarh police station has claimed a "zero FIR" has been filed based on the information provided by the rape victim and they are currently investigating the crime.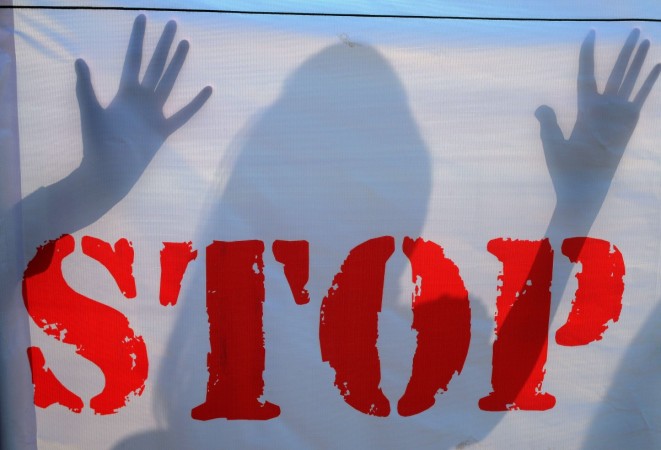 In another incident of sexual assault, a woman head constable in the Haryana Police has alleged that a man and his brother, who is also a head constable, raped her multiple times. She said that the accused men raped her on several instances when she was posted in Faridabad, Jind and Palwal.
The woman constable also alleged that the perpetrators have been blackmailing her for money and sexual favours.