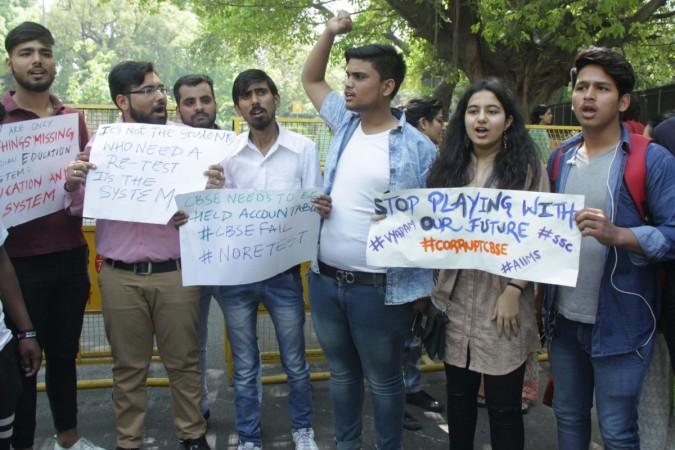 Delhi Police have arrested two school teachers and a coaching center tutor as the probe into the CBSE papers leak gathered steam and Google identified the IP address of a person who had sent a warning email to the board's chairperson Anita Karwal.
The sender of warming email identified
Karwal had received an email with the copy of the class 10 maths paper, a day before the exam was held on March 28. The sender of the email, who claims to be the parent of a class 10 student, had said that the math paper has been leaked and had also said that the exam should be canceled.
The police had then written to Google to identify the IP address of the sender of the warning email. However, the name has not been revealed to the media.
Circulating papers on WhatsApp
Meanwhile, the cops have made another significant progress. Two private school teachers and a tutor were arrested Sunday morning for circulating the economics papers on WhatsApp.
The two teachers, Rishabh and Rohit, had clicked photos of the economics paper at 9:15 am on March 26 and passed it to coaching center tutor named Tauqeer. The tutor then passed it to students.
The probe has gained momentum after the police Saturday sent three teams to schools, exam centers and their houses in outer Delhi to investigate the paper leaks.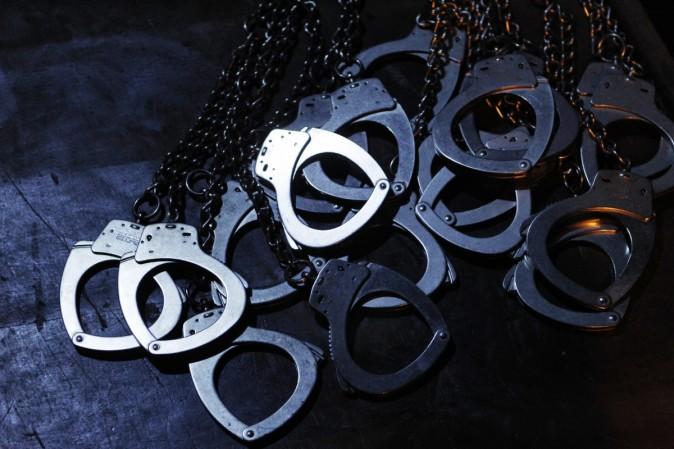 More than 60 people, including 53 students, 7 teachers and many tutors of coaching centers, have been questioned till now. The cops have confiscated at least 50 mobile phones of students and tutors, reported ANI.
The CBSE class 10 math examination is likely to be held in July while the class 12 economics re-exam is scheduled for April 25.