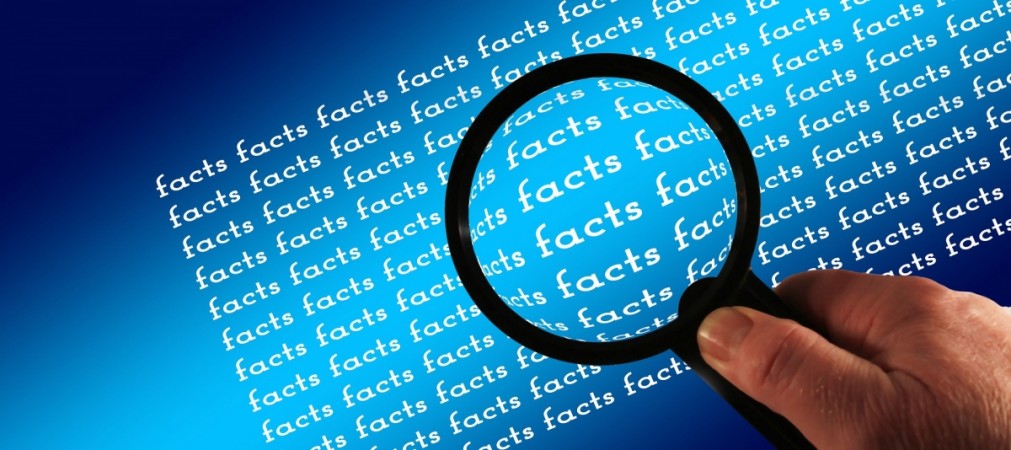 Beti Bachao, Beti Padhao is one of the flagship schemes of the current BJP-led NDA government to improve the skewed gender ratio in several states of India, and also for the upliftment of the girl child. However, instances of several people being duped by miscreants in the name of the Beti Bachao, Beti Padhao (BBBP) scheme has led the Ministry of Women and Child Development to refer the cases of fraud perpetrated in the name of this scheme to the Central Bureau of Investigation (CBI), which will now probe the matter.
Also read: 'Beti Padhao-Beti Bachao' ambassador, Khel Ratna, cash: Full list of gifts Sakshi Malik is offered
This is not the first time the ministry has taken cognisance of the fraud and identity theft being perpetrated in the garb of the scheme. Some organisations and individuals have reportedly been collecting personal information from people by giving them forms that need to be filled for the Central government to provide a cash incentive to certain beneficiaries.
Because these forms mention Direct Benefit Transfer (DBT), people provide their banking details so cash incentives can be sent to their bank accounts. Instead, these people are duped. The fraudsters not only take their banking details — with which they access the bank accounts — but also their personal details, which can be used for impersonation after identity theft. It may be highlighted here that there is no cash incentive associated with the Beti Bachao, Beti Padhao scheme.
The ministry has said in a recent statement that it has "taken up this matter with the state government authorities where this illegal activity has taken place namely Uttar Pradesh, Haryana, Uttarakhand, Punjab and Bihar." It also said: "Repeated warnings have been publicised several times by this ministry in print media as well as electronic media."
It added in the statement: "The ministry had advised that no personal details should be shared in this regard and no one should subscribe to such fraudulent schemes. However, still some people are falling prey to such frauds and buying forms or disclosing personal details in name of such non-existent benefits being falsely offered in the name of BBBP scheme."
The ministry concluded in the statement: "Keeping in view the public interest and gravity of the matter, it is informed to general public that the case has now been referred to CBI for investigation into the matter." Cases in connection with this fraud had already been registered in some places in UP and Bihar.