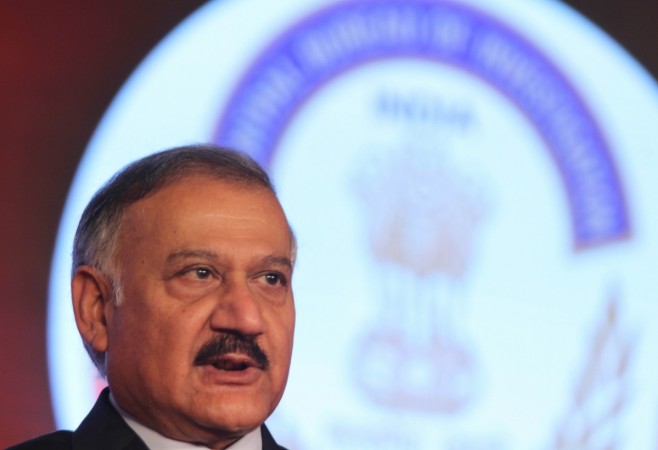 The Central Bureau of Investigation (CBI) has said it identified about 2,200 corrupt government officials in 2015 and initiated enquiries against them. The agency also registered 101 FIRs last year on graft cases involving officials demanding bribe to grant favours, CBI director Anil Sinha said on Wednesday.
While reports quoted Sinha as saying the number of cases registered against corrupt officers in 2015 was 94% higher than in 2014, the CBI annual report for 2014 said 1,174 cases were registered that year, comprising 871 Regular Cases (RCs) and 303 Preliminary Enquiries (PEs).
The CBI also reportedly filed 1,044 charge sheets in 2015, which was the highest by the agency in the last five years, Sinha was quoted as saying by The Times of India. In 2014, charge sheets were filed in 632 cases in courts.
"People expect the CBI to act against corruption, and we are doing just that. Our focus is on conducting fair investigations and completing pending investigations," Sinha told reporters on Wednesday.
However, a report released by global corruption watchdog Transparency International last month showed the public perception of corruption in the public sector in India had not changed in 2015 from the previous year. India's score on the Corruption Perceptions Index (CPI) was unchanged from 2014 to 2015.
The CBI said it had registered cases against 67 officials last year for amassing assets disproportionate to their known sources of income. The cases registered by the CBI in 2015 can be seen here.
In 2014, 213 cases were registered for demand of bribe by public servants for official favours and 43 cases were registered for possession of assets disproportionate to known sources of income.