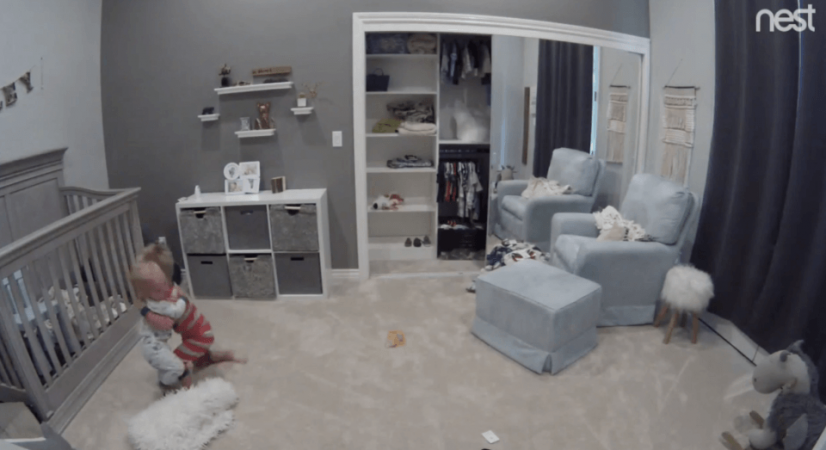 The cute and adorable gestures of babies always storm the internet in no time, and a toddler teaching his younger brother on how to escape from a crib has now become one of the most watched videos on social media.
Child abuse: Malaysian woman beats little girl black and blue; arrested after video goes viral
The video begins with the elder boy coming to save the younger one, Finn, as he is crying inside the crib. The clip shows the former picking up a plastic stool and putting it inside the crib. The smart boy even moves a blanket on the floor to position the chair near the crib. Interestingly, the elder brother demonstrates how to come out of the crib using the chair. "You can do
Interestingly, the elder brother demonstrates how to come out of the crib using the chair. "You can do it Finn. Just jump to me! Jump Finn," he is heard encouraging the toddler to follow his suit.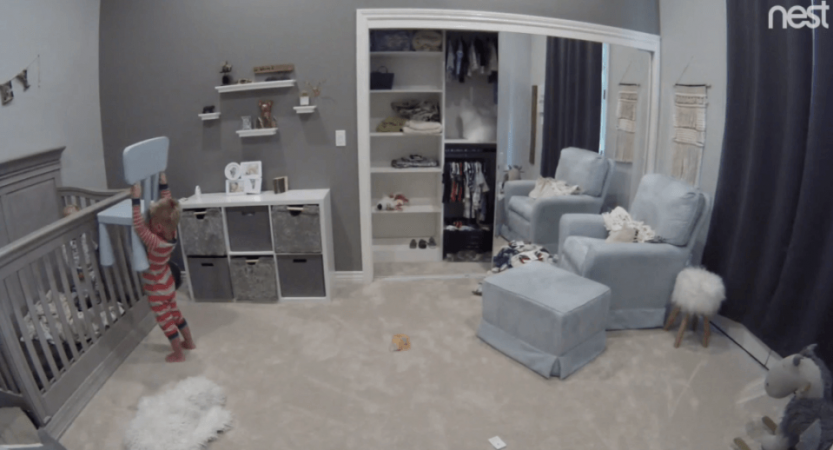 However, Finn, who looks confused, stands on the chair, and his brother just pulls him out as they both fall down on the carpet floor. "You got it Finn," the duo celebrates the escape with a hug and leaves the room.
This newborn baby walking immediately after birth has stunned the internet [VIDEO]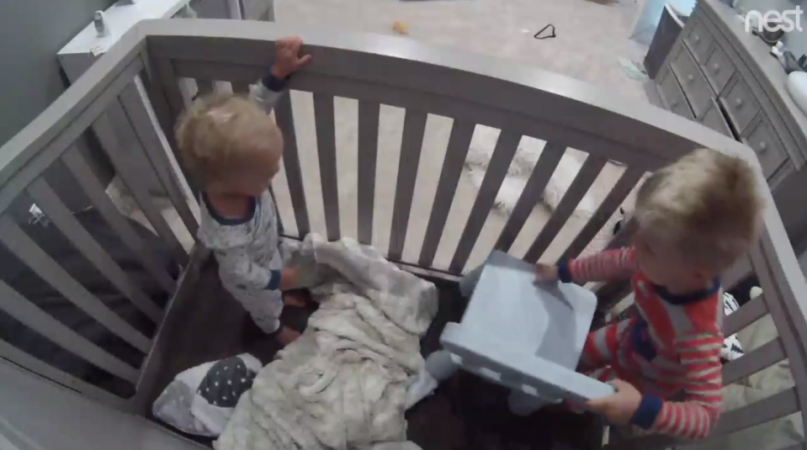 Pup walking on hind legs in girls' costumes is awwdorable, but do you think it's fair on the dog? [VIDEOS]
"What I really like about this is that the older brother demonstrated how exactly should Finn go out of the crib. I think a lot would give instructions through words instead. But, he made an effort to show him how it's done - and children literally learn from what they see. Plus, another good thing is that he encouraged Finn when he was having hesitations. Lastly, he gave him words of affirmation and even gave him a hug. It's like the older guy knew instinctively how to teach kids. He just gave a perfect example of how we should do it! Demonstrate, encourage and praise. Perfect [sic]," a netizen named Ara Virtudes commented.
"He was so careful when he pulled him from top... i love them! they'll just be best of friends for life!!! [sic]," commented another named Ann Riv. "It's probably reflective of good parenting too. Such an adorable bond between these two, lovely big brother," reads the comment by Lim Choon Ai.
In less than four days, the viral two-minute footage filmed by baby monitor has been viewed by 43 million users on the Facebook page of Daily Bumps. Netizens are all praise for the brothers for the affection they share.
Watch the viral video here:
-