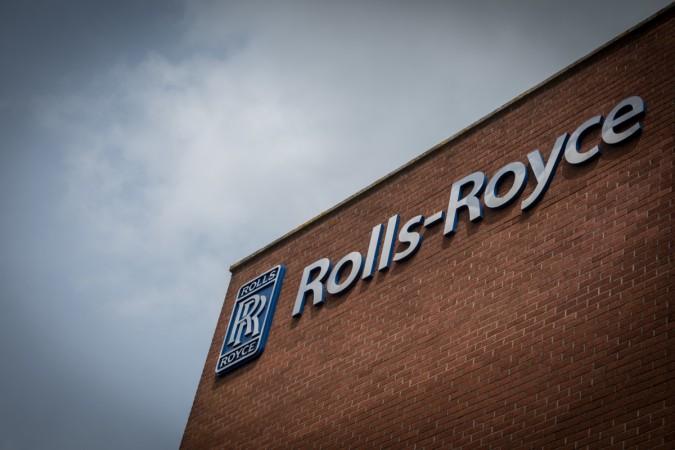 Rolls Royce, the British multinational public limited company, has announced that it will cut 4,600 jobs over the next two years. In a statement, the company said around 1,500 jobs will be axed by the end of 2018, while 2019 and 2020 will also witness more job cuts. The move will mostly affect managerial roles and engineering jobs.
Speaking of the reason behind the job cut, the company said that CEO Warren East intended to simplify the business and generate more cash. East also said that the company was looking to save about £400 million a year.
"These changes will help us deliver over the mid and longer-term a level of free cash flow well beyond our near-term ambition of around 1 billion pounds by around 2020," Reuters quoted East as saying on Thursday, June 14. He added that these job cuts would help Rolls Royce achieve a profitable growth.
The automaker is known to have about 55,000 employees, of which about 26,000 are UK based. Detailing the cuts, the company said that the UK workers -- mostly corporate and support functions -- were likely to be most affected.
The job cuts come at a time when Rolls Royce is already facing issues with a few versions of the Trent 1000 engine which powers the Boeing 787 Dreamliner jet. Several clients are said to have slammed the company over these issues which have been hampering the life of the engine and forcing the aircraft to be grounded.
While Jefferies analyst Sandy Morris believes that the Rolls Royce jobs cuts aren't really surprising as East had hinted at it before, he explained that the timing was all wrong if the engine issues are considered.
"Against the backdrop of costly Trent 1000 in-service issues and rising civil engine deliveries, we can see how it might stir a debate about whether the timing of this fundamental restructuring increases near-term risk," Reuters quoted him as saying.
Meanwhile, Chris Williamson, Labour MP for Derby North, has said that the job cuts were "a damning indictment" of the government's industrial policy. "Currently we have private shareholders directing the fate of some of Britain's most premier firms, with total disregard for the economic needs of the country. The government has to intervene," the BBC quoted him as saying.