Carrie Fisher, the actress popularly known for her role as Princess Leia in Star Wars film series, reportedly died from sleep apnea and several other factors, according to the findings released by coroner's officials on Friday, June 16.
Sleep apnea is a condition in which a person's breathing pauses during sleep. The pauses may be brief or last several minutes
In a press release, the investigators from Los Angeles County stated that buildup of fatty tissues was found in the walls of the late actress' arteries. Coroner's officials even stated that signs of multiple drugs were also shown in her body.
Also read: Find out why Billie Lourd skipped memorial service for Carrie Fisher, Debbie Reynolds
However, the investigators could not determine whether the drugs or fatty issues contributed to the demise of Carrie. "Her manner of death would be listed as undetermined, the agency said, Associate Press.
Responding to the statement, the late actress; daughter Billie Catherine Lourd released an emotional statement, in which she revealed that her mother battling with drug addiction and mental illness. According to her, the cause of her death was drug addiction.
"My mom battled drug addiction and mental illness her entire life. She ultimately died of it. She was purposefully open in all of her work about the social stigmas surrounding these diseases," Billie told People Magazine.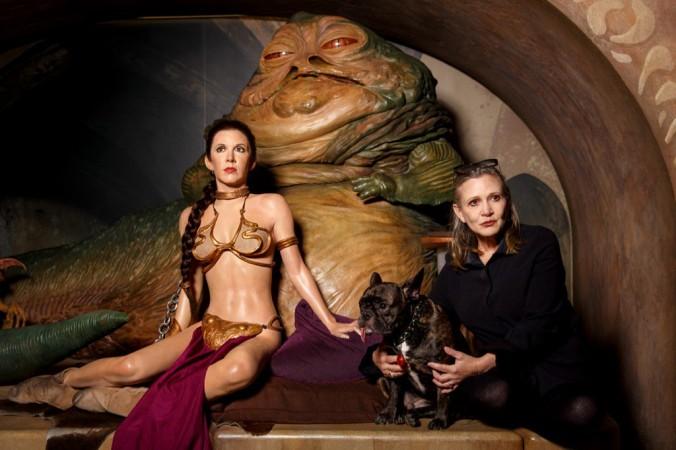 The actress also revealed that she wants to encourage people to open up about their struggles and take timely medications for it instead of hiding it.
"She talked about the shame that torments people and their families confronted by these diseases. I know my Mom, she'd want her death to encourage people to be open about their struggles. Seek help, fight for government funding for mental health programs. Shame and those social stigmas are the enemies of progress to solutions and ultimately a cure. Love you Momby," Billie stated.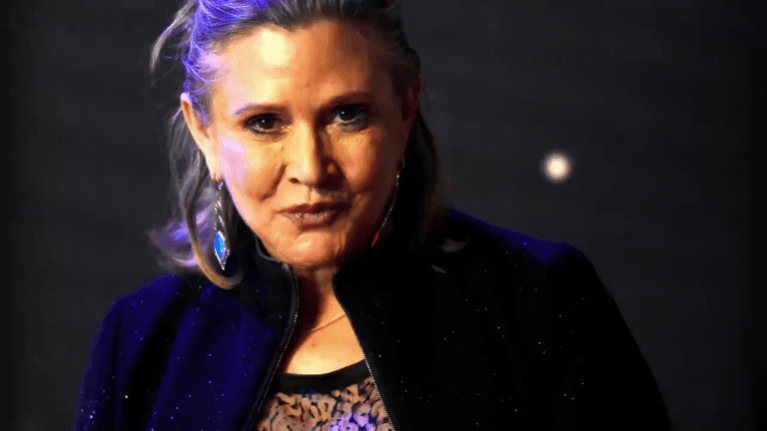 The late actress died on December 23 after suffering from a medical emergency on an international flight and initial report claimed that the cause of her death was a cardiac arrest.