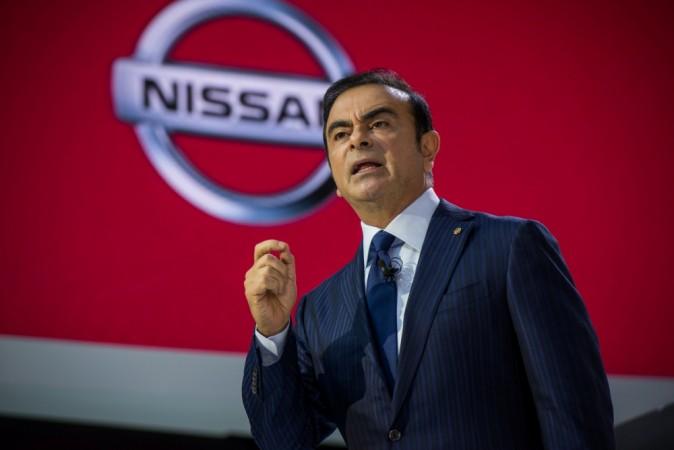 Nissan Motor Company Ltd has appointed Hiroto Saikawa as its new chief executive officer with effect from April 1, 2017. Current CEO Carlos Ghosn, who is considered as the key person behind turning around the Japanese company, will continue his role as chairman in the company.
Also read: Datsun to focus on smaller cars, Nissan on upper-end cars, says Arun Malhotra, MD, Nissan India
Nissan says the decision has been taken after the recommendation of Chairman of the Board and Chief Executive Officer, Ghosn. As chairman of three alliance companies, and as CEO of the Renault Group, Ghosn will focus on the expansion and stewardship of the alliance, as its chairman and CEO.
Carlos Ghosn's roles
Renault
Chairman and CEO
Nissan
Chairman
Mitsubishi
Chairman
Renault-Nissan Alliance
Chairman and CEO
"I am confident that the management team I have developed at Nissan over the past 18 years has the talent and experience to meet the company's operational and strategic goals. Having recently taken on new responsibilities at Mitsubishi Motors, and taking into consideration the upcoming Nissan general shareholders meeting, I have decided that the time is right for Hiroto Saikawa to succeed me as Nissan's CEO," said Ghosn.
Ghosn is stepping down after guiding Yokohama based carmaker more than 15 years. The 62-year old Brazilian became the savior of Nissan in 1999 by Renault, after the French carmaker bought a large stake in the Japanese company. This gave Nissan a lease of life from the deathbed and Ghosn was named Nissan's chief executive in 2001. Ghosn took massive steps such as closing five domestic factories, cut 21,000 jobs and halved the number of Nissan parts suppliers. The company eventually returned to winning path.
The new CEO, Saikawa, currently serves as Nissan's co-CEO and a representative director. Between April 2013 and October 2016, he was Nissan's chief competitive officer. Saikawa joined Nissan in 1977, and since 1999 he has served in a variety of senior management positions, including chairman of the Management Committees of the Americas and Europe, as well as the executive vice president of Purchasing.