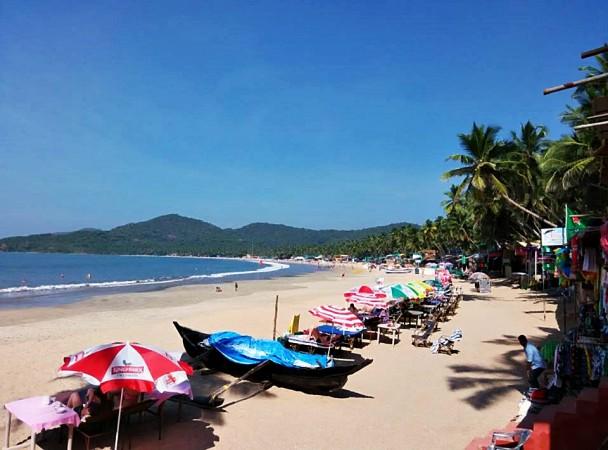 The president of the BJP women's wing in Goa, Sulakshana Sawan, stoked controversy on Sunday after she said that the government was not liable to ensure that each and every individual is safe. Sawan rather urged people to change their mentality.
Her statements come just a few days after a woman was reportedly gang-raped in front of her boyfriend on the Sernabhatim beach in South Goa. The culprits, who were later arrested, had waylaid the couple and had demanded money from them at knifepoint. However, when they did not give them any cash, the accused men, who are natives of Madhya Pradesh, raped the 20-year-old woman and fled the spot.
This incident had raised several questions about the safety of women, especially tourists in Goa.
"The government cannot provide security to every individual. We need to change the mentality of the people. An individual can act as a protector of the other," Sawan said when she was asked as to what the government was doing to curb rape incidents in Goa.
Her remarks have earned her and Goa more criticism as she herself agreed that there was an increase in the number of rape cases being reported in the state.
"Only few rape cases were reported earlier, but now many women are coming forward and reporting cases as they believe something might change it," she added, reported IANS.
Sawan's statement has not gone down well with the Goa Pradesh Mahila Congress Committee (GPMCC) and it has demanded her resignation.
"It is disgusting that Sawant is making such a statement. She should immediately resign on moral grounds," The Indian Express quoted GPMCC chief Pratima Coutinho as saying.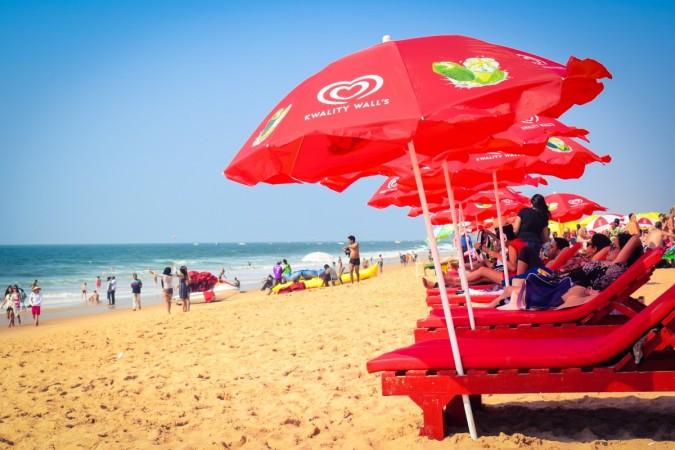 Meanwhile, Sawan has said that the government would approach the tourism department and request it to install more CCTV cameras in crime-prone beaches of Goa, which sees to a footfall of over 6 lakh tourists every year.