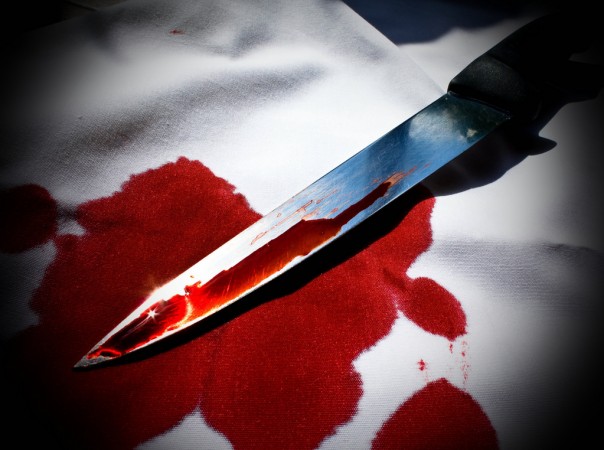 In a case of cannibalism, a 27-year-old man in Kolhapur, Maharashtra, reportedly stabbed his mother to death and ate her heart with "chatni (chutney)" and "pepper." The incident happened on Monday afternoon when the "hungry" man in a drunken state killed his mother.
The accused took the extreme step after his neighbours refused to give him food, Mid-Day reported. He fought with his mother before killing her. The incident came to light when the man walked out of his house with blood dripping from his hands.
The accused is identified as Sunil Kuchakurni, a resident of Mahawala Vasat in Tararani chowk, Kolhapur, while the deceased is identified as Yelava. The Shahupuri police arrested Kuchakurni and filed a murder case against him.
"Sunil, who works as a labourer at a construction site, is married with three kids. However, his wife stays at her maternal house in Mumbai, along with the children. On the day of the incident, Sunil, who was heavily drunk, had first gone to his neighbour's house asking for food. But when he did not get anything to eat, he went to his own house," Sanjay More, senior inspector of Shahupuri police station, told Mid-Day.
"After entering the house, he started fighting with his mother. Suddenly, in a fit of rage, he gagged her and then stabbed her to death. Later, he took out her heart and placed it on a plate. We found chatni Chutneyand pepper spray at his house, which he had sprinkled on the heart. We suspect he ate a part of it. He has been arrested and further investigation into the matter is on," the inspector added.