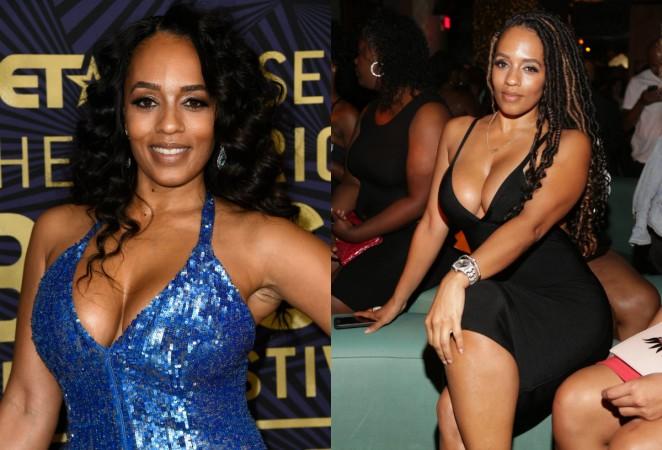 Renowned TV and Radio star Melyssa Ford suffered major injuries following a car crash in Los Angeles on Thursday, June 28. The celebrity is recovering from the near-fatal crash but has been kept under "constant observation," a statement from the rep revealed.
The 41-year-old was on her way to take part in her close friend Zena Foster's bridal shower when the crash took place. "An 18-wheeler merged into her lane, clipping her back right tire as she exited Brand/Central Avenue," her rep told Us Weekly.
"The violent impact sent her 2017 Jeep Wrangler Sahara Unlimited into a tailspin and the vehicle flipped three times before landing upside down." Ford "sustained serious head injuries including a skull fracture, concussion and bleeding in her brain amongst other severe cuts and bruises," the statement revealed.
Thankfully, some good samaritans came to her rescue and immediately got down to helping her. "She was surrounded by EMT personnel, lying at the side of the freeway beside the crushed Jeep, covered in blood, when she regained consciousness."
The BET Style host also detailed on her injuries and revealed that Ford had a "10-inch open wound that had to be surgically closed using stitches and staples in addition to several large gashes on her arms and legs. God and her seatbelt saved her life."
Ford's friend, Real Housewives of Atlanta star Claudia Jordan took to Instagram to share a photo from the accident spot and requested eyewitnesses to come forward and speak up about the accident as Ford has no memory of the crash.