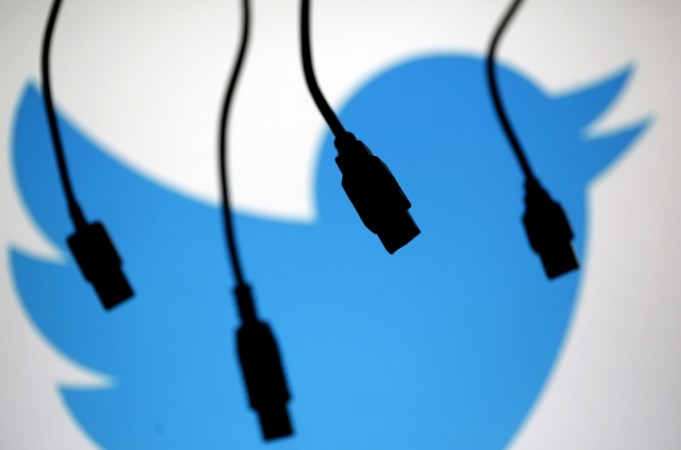 In a first, a female jihadist travelling from Canada to Syria was tracked using the 'geo-tagging' function in her cell phone and corresponding Twitter posts.
The woman inadvertently sent out her location via her cell phone. She was tracked to many ISIS strongholds in Syria and Iraq over the past months, a Canadian-based open source intelligence research group iBRABO has said in a new report.
According to the report, the woman – recognised only by the name "L.A." – travelled all the way from Toronto following a complicated path to Syria where she visited many Islamic State-controlled territories, unknowingly giving away her location with every tweet she posted.
Based on her cell phone location, analysts gathered that she was senting out her location in Toronto until 23 November 2014 before disappearing. Later, she started giving away her location from 8 December onwards from Ar Raqqah, Syria.
The intelligence group notes that "L.A." – who was named based on her Twitter profile – appeared to take an active role within ISIS as she travelled to various locations and to "every major city that ISIS controls."
She "has travelled across more ISIS controlled territory than any other ISIS operative we have monitored," the group said adding that the incident raised many questions, such as why the militant group was breaking protocol by allowing a woman on the battlefront and why ISIS had become more interested in female operatives. Another question the incident raised was who was actually escorting her while she travelled.
Based on the movements provided by the woman via her phone, the group concluded that her journey reflected that the "role of women in the Islamic State battlefield may be evolving."
"There is evidence from the locations of this woman that coincide with local Islamic State gains, which suggests that she may be involved in reconnaissance on behalf of the Caliphate," it said.
iBrado was the same intelligence group which, earlier in January, tracked the location of a New Zealander jihadist via the same geo-tagging funtion of Twitter. He was reportedly fighting alongside ISIS jihadists in Syria.