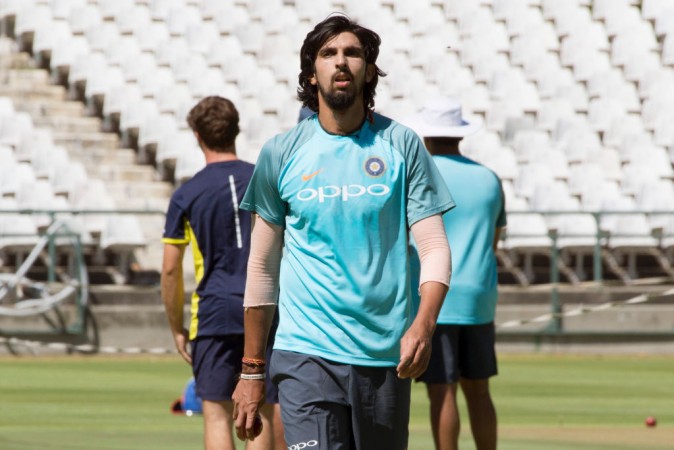 Legendary left-arm spinner Bishan Singh Bedi has said that the key for Indian pacers in South Africa is not to break down as there will be "heavy workload" for them in the upcoming three-Test series, starting in Cape Town on January 5.
Bedi was unsure of the visiting team's fast bowlers' ability to match Dale Steyn and co. but backed them to do well if they stay fit throughout the series.
"I am not sure if they [Indian fast bowlers] can match South African pacers. But they are a fairly formidable lot. They compliment each other," Bedi told International Business Times, India on Tuesday, January 2.
He added: "The workload is going to be pretty heavy. The real test for them is not to break down. If they stay fit throughout the series, they will do well."
Also read: No excuse will be tolerated from 'combative' Virat Kohli, says Bedi
South Africa has a proven pace attack, consisting the likes of Kagiso Rabada, Vernon Philander and comeback men Dale Steyn and Morne Morkel. On the other hand, India have landed in South Africa with their tails up with an exciting pace battery that seems to be capable of winning matches for the team.
The likes of Mohammed Shami, Umesh Yadav, Ishant and Bhuvneshwar Kumar have grown in stature under Virat Kohli, who has backed his pacers more than former skipper MS Dhoni.
The addition of limited-over specialist Jasprit Bumrah adds variety to the Indian attack.
Unlike the teams in the past that have travelled abroad in the past, Kohli's current team has a capable fast-bowling all-rounder in Hardik Pandya. The Baroda man has the knack of picking up wickets at important junctures and has a proven ability to destroy bowling attacks with his big-hitting skills.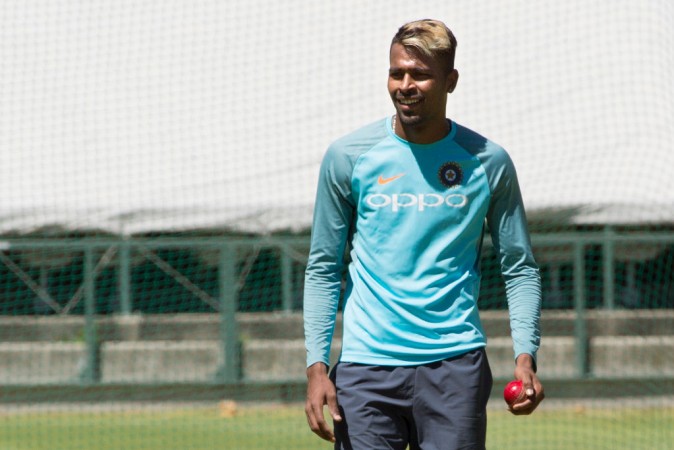 Bedi stresses on importance of having all-rounder in playing XI
Meanwhile, Bedi said India should play an all-rounder in the playing XI as it is important to reduce the workload on their pacers.
It remains to be seen if the team management will go in with Pandya in the Cape Town Test or will opt for Rohit Sharma as the extra specialist batsman in the side.
"If they play four bowlers, the workload is going to so much more for them. I am a firm believer that if the first six batters don't deliver then the seventh one is not going to deliver. Six batsmen, which includes a solid all-rounder, is good enough for the team," Bedi said.
Can R Ashwin and Ravindra Jadeja deliver
The former India captain, who represented the country in 67 Tests and 10 ODIs, backed spinners R Ashwin and Ravindra Jadeja to perform well. Bedi though said he was not happy with the absence of the seasoned spin twins from limited-overs' set-up.
A lot of focus will be on the Ashwin and Jadeja were among India's best match-winners in the last two seasons at home. However, it will interesting to see if they can deliver on pitches in South Africa that are unlikely to offer a lot of assistance to spin.
"Ashwin and Jadeja have done a magnificent job in the last two years. I am not very convinced about leaving them out for the limited-overs campaign. It's all very well, they are rightly trying new faces, building up new talent. But all this at the expense of the fair amount of professional pride of these two," Bedi said.
"I hope that doesn't come in the way of their performances in South Africa."