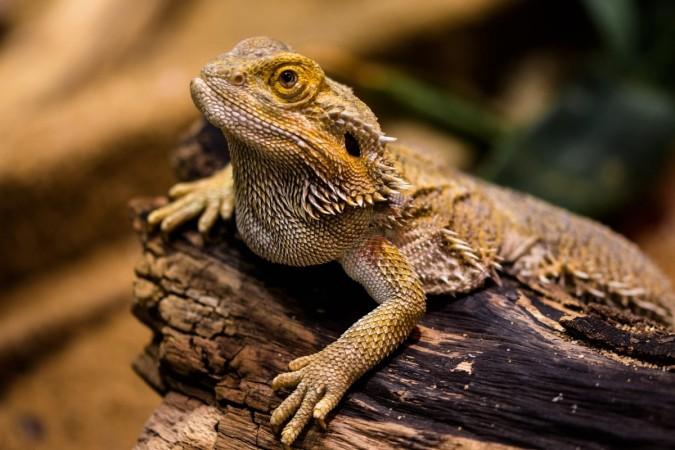 A couple based in California ordered a bicycle from Walmart as a gift to their granddaughter and what happened next will shock you to the core.
Al Brummett and Chris Brummett, a couple lives near Hemet, recently purchased a bicycle from Walmart, which arrived two days after ordering it online. Upon its arrival on June 6, Brummett began to unpack it. While pulling out the frame and other parts from the pack to assemble it, he found an unwanted guest inside the package — a critter.
Brummett was quoted by Riverside County Animal Services Facebook page as saying, "At first I freaked out because he was so big. Here was this massive lizard looking over his shoulder at me."
Describing the critter's reaction, he jokingly said, "There he was, and he had this look, such as 'what the heck just happened?' And I'm thinking, 'yeah, me too.'"
Although he could not recognize the creature and also freaked out, so he informed the incident to Riverside County Animal Services. Then Officer Harvey Beck arrived and identified the creature as a bearded dragon. It is a lizard-like creature and a native of Australia. And, it is also legal to have it as a pet in California.
Animal Services officers responded to their call and identified the lizard as a bearded dragon, an Australian species legal to be kept as pets in California.
The bearded dragon was nicknamed as Mr Lizard by the officer. Later it was fed some canned peaches before the transportation to San Jacinto Valley Animal Campus by a Riverside County Animal Services officer.
You can watch the video here.