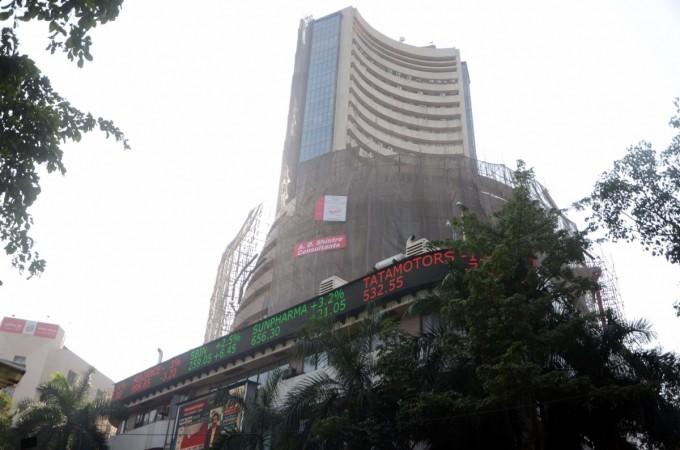 Cadila Healthcare shares flared up on the BSE on Thursday after the Zydus Cadila Group company informed the bourses that the US Food and Drug Administration (FDA) did not find any observation (under number 483). The stock closed 19.94 percent higher at Rs 429, lifting in the process, many pharma stocks such as Sun Pharma, Aurobindo Pharma and Jubilant Lifesciences.
"We are pleased to announce that the US FDA inspected our Moraiya facility from February 6 to 15, 2017. At the end of the inspection, no observation (483) is issued," Cadila Healthcare said in a regulatory filing to the BSE on Thursday. The Moraiya facility generates ~60 percent of US revenues for the company.
Read: Nasscom could give a projection of 6-8% for FY 2018; TCS to consider share buyback
The BSE Sensex and NSE Nifty snapped their two-day losing streak on Thursday. The 30-scrip benchmark index Sensex closed 146 points higher at 28,301, while the NSE Nifty ended 53 points up at 8,778. Top Sensex gainers were Sun Pharma, Infosys, Maruti Suzuki, Tata Steel and Tata Motors.
The BSE Healthcare index outperformed the Sensex and closed 2.46 percent higher.
A rise in metal prices on the London Metal Exchange (LME) aided the rally on Indian stock markets. "Metal stocks recorded smart rally on account of increased base metal price on LME. Vedanta climbed up 6 percent to close at Rs 263. Hindalco gained percent to close at Rs188," brokerage Motilal Oswal Securities said in a note.
State Bank of India and associate banks SBBJ and SBT also gained on the clearance given for the merger of associate banks with the parent entity.
Foreign portfolio investors (FPIs) were net sellers of Indian equities worth Rs 216 crore on Thursday, according to provisional data released by the NSE.
The Indian rupee closed 17 paise lower at 67.07 to the US dollar, while gold prices gained Rs 75 to end at Rs 29,700.