The Union Cabinet approved the conversion of Goods and Services Tax Network (GSTN) into a government entity on Wednesday, September 26.
The announcement was made by Finance Minister Arun Jaitley as he said that the government will now own 100 percent of the GST Network.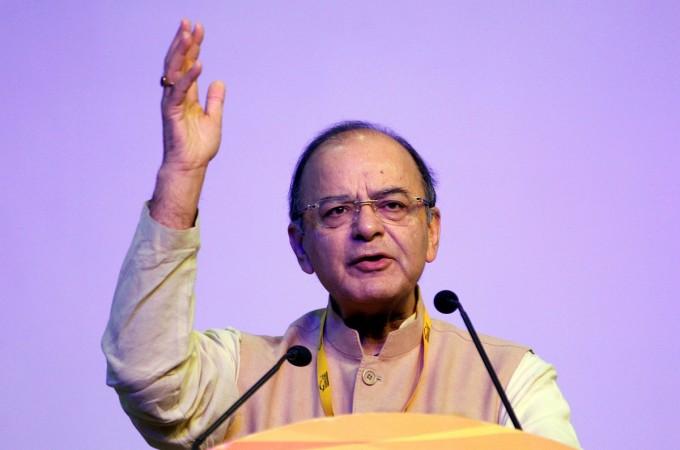 "Government has decided to convert GSTN, which was collectively owned by Centre, states and some private institutions, to become a wholly government-owned company. The in-principal decision was taken earlier and the Cabinet approved the proposal today," Jaitley told reporters.
In May, the GST council, involving Arun Jaitley and a group of state finance ministers, had approved the plan for GSTN to become a government-owned company with 50 percent owned by the Centre and 50 percent owned by the states.
At present, the Centre and the states own 49 percent of the GSTN while the rest of the 51 percent is owned by private companies like HDFC Ltd, LIC Housing Finance Ltd, ICICI Bank Ltd, NSE Strategic Investment Co and HDFC Bank Ltd.
The government initially owned 49 percent to ensure smooth implementation of the IT backbone to the new indirect tax regime. With GSTN playing a bigger role in data analytics now, the government feels that it should own the majority stake.
PTI reported that the new government-owned company would be a Section 8 company under the Companies Act and hence will be a not-for-profit body.
(With inputs from PTI)