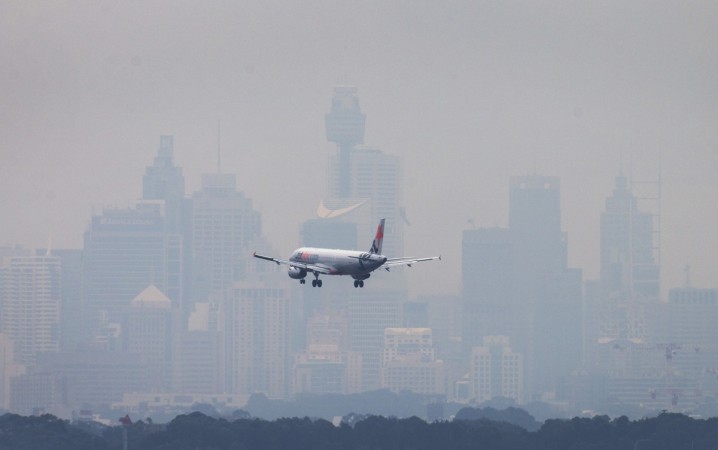 The Union Cabinet on Wednesday approved signing of the Air Services agreement between Indian and Mozambique.
According to a statement by the government, India and Mozambique initiated a process of consultation to finalise the text of the Air Services Agreement in 2011. The final draft text of the agreement was finalised in consultation with the Ministry of Finance, Ministry of External Affairs and Ministry of Law and Justice.
Under the agreement, airlines of the two countries will be allowed to set up offices in each others' country for the purpose of promotion and sale of air services. The airlines of India and Mozambique can operate to multiple destinations in the other countries, the statement said.
The designated airlines would have equal and fair opportunity to operate the services on specific routes.
Earlier this month, Prime Minister Narendra Modi was on a four-nation five day African tour to Mozambique, South Africa, Tanzania and Kenya from July 6 to July 10. The two countries inked various agreements and also signed a Memorandum of Understanding (MoU), wherein, India will purchase pulses from Mozambique in an effort to address the shortfall back home and stabilise prices.
The two countries also signed an MoU on the prevention of illicit drug trafficking and precursor chemicals that are used to make narcotic substances.