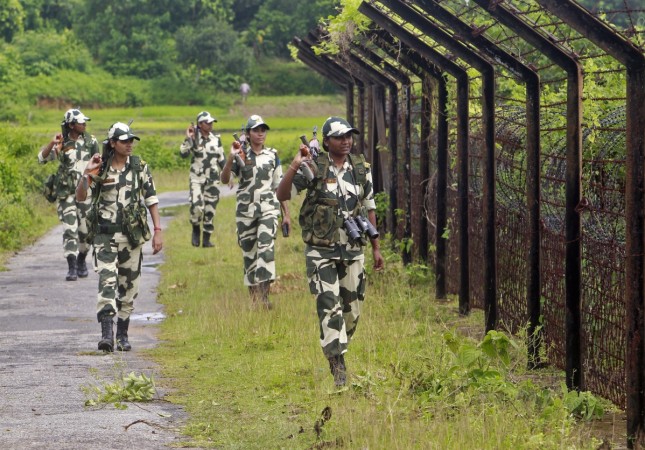 Indians on Tuesday took to Twitter in droves and got the hashtag #SaluteToIndianArmy to trend, in support of the armed forces. All this on July 19, when Pakistan was celebrating "Black Day" over the killing of "leader" Burhan Wani, a self-styled commander of the terror outfit Hizbul Mujahideen, in Jammu and Kashmir on July 8.
Following Wani's death, Pakistani Prime Minister Nawaz Sharif had described the act as "Indian barbarism," and given the call for this "Black Day." India had then called the move a "continued attempt by Pakistan to interfere in our internal matters."
By July 19 morning, Indians turned up in great numbers on social media platforms — especially Twitter — to take on Pakistan's decision to mark the "Black Day."
They countered the Pakistani move with show of respect to the Indian Army and funny memes, cartoons or images with captions in support of the armed forces.
Continue to read some of these posts:
Some decided to appeal to our emotional side with their posts. One brought back the heart-rending moment when the daughter of Colonel MN Rai, who was killed by Wani, broke down when bidding him farewell for the last time at his funeral pyre. Others paid apt tributes.
Others, however, took the lighter path, resorting to jokes, puns and memes. Like these:
Interestingly, some decided to portray the Army's plight in Jammu and Kashmir against stone-pelters, and how those pelting stones were somehow adopting the bowling action of Pakistan cricketers.
This was soon countered with a single addition to the collage, showing the Army as someone who not only these bowlers but bowlers all over the world feared.