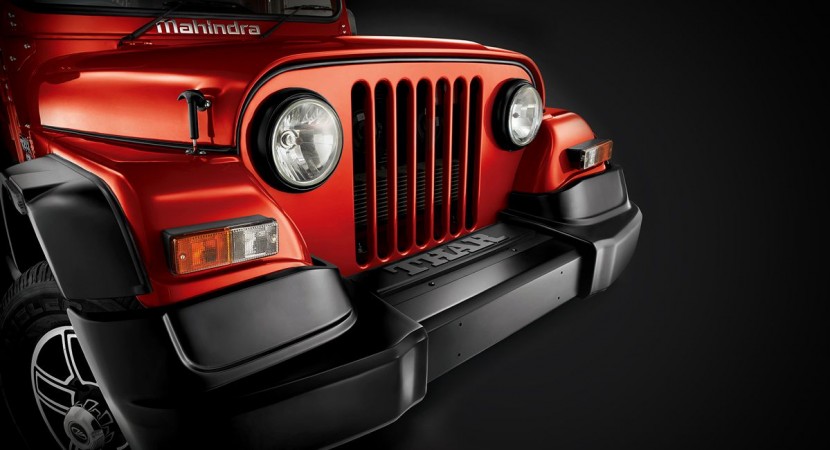 One auto manufacturers most affected by Finance Minister Arun Jaitley's decision (in the Budget 2016) to levy extra taxes on cars was Mahindra & Mahindra. The auto maker bumped prices of its vehicles by Rs 5,500 to 47,000 Friday (Feb. 4).
The hike in price will come into effect from April 1, 2016, reports PTI. Prices of the recently-launched KUV100, however, have been hiked with immediate effect. "In absolute terms, prices will go up by Rs 5,500 to Rs 47,000, depending on the model and prevailing prices," Mahindra Chief Executive for passenger car business, Praveen Shah told PTI.
The hike comes after the finance Minister announced Monday, Feb. 29, that the government would levy Infrastructure cess on all four-wheelers. Jaitley proposed to levy 1 percent additional infrastructure tax on small petrol and CNG cars and 2.5 percent on diesel cars. The government also proposed 4 percent infrastructure cess on SUVs and other luxury cars.
Following the announcement, many auto makers have increased the prices for vehicles. Maruti Suzuki, the country's largest car maker, has increased the prices of its models by up to Rs 34,494 Thursday (Feb. 3 ). Tata Motors, Hyundai and Mercedes-Benz have already decided to pass on the additional duty to its customers. While Tata Motors and Hyundai car prices will be increased by up to Rs 35,000 and Rs 80,000, respectively, Mercedes-Benz has increased the prices by up to 5 percent. Other car makers are expected to follow suit soon.