Finance Minister Arun Jaitley announced the Indian Union Budget 2018 on Thursday and there are hardly any path-breaking decisions in favour of automakers or car buyers. There were huge expectations that the Finance Minister will make some announcement for the electric vehicle industry.
Prior to the budget, the industry had calculated a clear roadmap for electric vehicles in line with central government's ambitious plan to go full EV by 2030 announced last year. However, no major announcement came in on boosting the electric vehicle fleet. There was also no announcement on the EV infrastructure like battery manufacturing or charging infrastructure. The expectation of a reduction of GST to five percent on all EVs and EV subsystems also remained unanswered.
Incentives on research and development in form of weighted tax deduction from 150 percent to 200 percent and clarification on vehicle scrappage policy were the other major expectations. Unfortunately, the budget speech did not touch on both the aspects.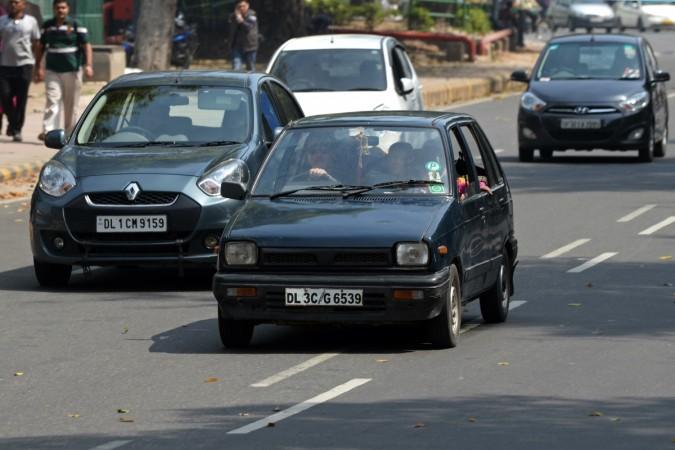 Another big disappointment came with no change in the personal income tax. The industry was expecting a revision of the taxable income slab from Rs 2.5 lakh to Rs 4 lakh. This would have given a big boost to the market as the number of first-time car buyers is expected to go up.
Also read: Top 5 expectations of Indian automobile industry Budget 2018
On the plus side, the reduction of corporate tax to 25 percent for companies with a turnover of Rs 250 crore came as a relief to the tier 2 and tier 3 automobile component manufacturers. This is also expected to boost the Make in India initiative's goals.
In addition, the Rs 16,000 crore fund for rural electrification is expected to make a positive impact on the development of the electric vehicle ecosystem in the future.
Overall, there are a few important takeaways from Budget 2018 while many other important aspects that the Indian automobile industry is concerned about remained unanswered.
Here is how the automakers reacted to Union Budget 2018
In a Populous,agrarian country,a Populist,Pre-election budget can be Pro-growth! I'm biased,since it ignites growth in our key rural https://t.co/2MyyA4b3HZ instead,I'll laud the budget for health insurance for 10cr people.That's a REAL step towards becoming a developed society.

— anand mahindra (@anandmahindra) February 1, 2018