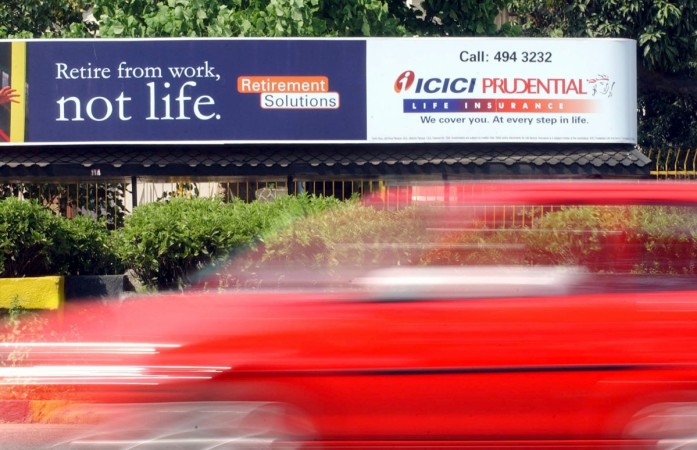 As part of its efforts to attract more foreign investments, the government is reportedly contemplating to allow 49 percent foreign direct investment (FDI) in the insurance sector via automatic route.
Currently, insurance companies are permitted to accept FDI up to 26 percent without the consent of the Foreign Investment Promotion Board (FIPB). But to raise FDI to 49 percent, they need to get approval from the FIPB.
The government may raise the FDI limit for the sector via automatic route in the upcoming budget in a bid to improve ease of doing business also, sources told Press Trust of India.
"If IRDAI is looking at the proposal, the RBI too is looking at and the management is in the hands of Indian then the government may do away with the FIPB approval route," the sources said.
About 10 FDI proposals, including those related to that of ICICI Prudential Life, ICICI Lombard General Insurance and Aviva Life Insurance, are awaiting clearance at various stages currently.
At present, there are 52 insurance companies in India, with 24 of them running life insurance business and the remaining operating in the general insurance segment.
Last week, a PTI report said that the government was planning to hike the FDI limit in state-owned banks to 49 percent from the existing 20 percent. Last year, the government had allowed the foreign banks in the country to seek FDI up to 74 percent.
India witnessed a massive growth in FDI inflows in December last year. The country saw FDI inflows surge by 114 percent to about $4.5 billion (roughly Rs 30,440 crore) in December 2015, compared to December 2014's $2.16 billion.
Overall, FDI flows to India went up by 48 percent in the June-December period in 2015 against the corresponding period in 2014, according to the Department of Industrial Policy & Promotion (DIPP).