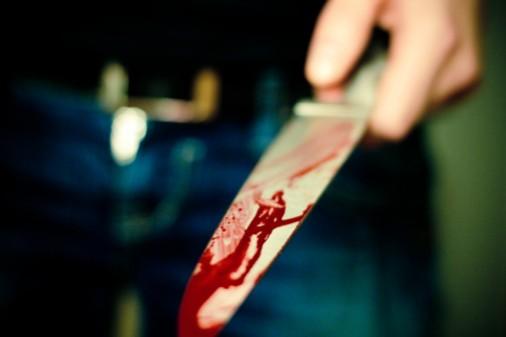 An engineering student slit the throat of a 16-year-old girl in Hyderabad after she spurned his marriage proposal.
According to Deccan Chronicle, the accused, Aravind, who is in his early 20s, had been stalking Nikitha, a class 10 student, for the past few months.
On Thursday, he went to her house when her parents had gone for work. According to reports, he went under the pretext of talking to her and slit her throat after an argument.
Nikitha's parents work as labourers in a company in IDA Bollaram, while Aravind is a third-year engineering student at a college in Nanded, Maharashtra.
The neighbours heard the girl's screams when he attacked her and managed to catch him before he escaped. He was roughed up by the neighbours before being handed over to the police.
The girl was immediately rushed to a hospital in Kukatpalli where she was pronounced dead due to heavy blood loss.
Aravind has been arrested and charged with section 304-A of the Indian Penal Code.