These are amazing times to live in, especially if your life revolves around the internet and you own a smartphone to stay connected. A little over a year ago, Reliance Jio stepped into the Indian telecom industry and started with a bang, intensifying the price war among telcos in the country. Consequently, high-speed mobile internet has become extremely affordable in India, making it an integral part of our daily lives.
Reliance Jio recently rolled out a limited period offer which let users enjoy 1.5GB extra data per day on existing plans. Launching a counter-attack, state-run Bharat Sanchar Nigam Limited (BSNL) is offering an additional data of 2GB per day on select plans.
The additional daily data nu BSNL is offered on unlimited combo plans of Rs 999, Rs 666, Rs 485, Rs 429 and Rs 186. All of these plans offer 3G internet instead of 4G like Reliance Jio does, but its certainly a better deal for those who are already on the telco's network.
Under this new offer, which was rolled out nationwide on June 18, users get 3GB data per day for 28 days with the recharge of Rs 186. This plan is in direct competition with Reliance Jio's Rs 149 plan that offers the same daily data.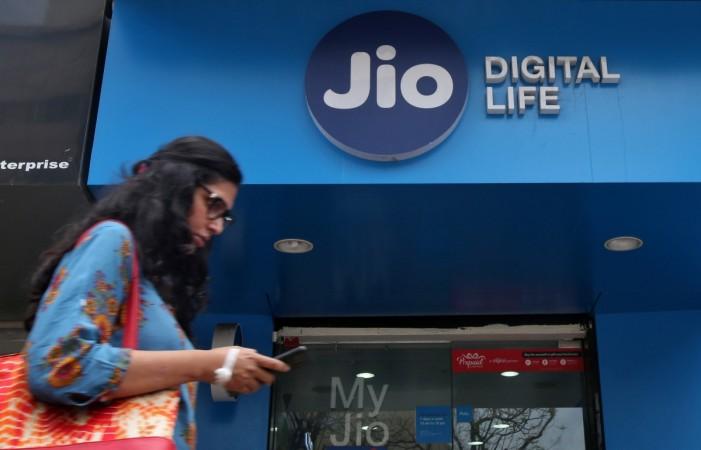 Similarly, the Rs 429 plan by BSNL now offers 3GB data per day for 81 days. Meanwhile, the Rs 666 plan gives 3.5GB data per day for 120 days, and Rs 999 plan offers 3GB daily data for 180 days.
In line with what Airtel and Jio are offering, BSNL is also offering 40Kbps post FUP on all of its plans, TelecomTalk reported.
BSNL also has unlimited STVs for data-hoggers on its network. The Triple ACE plan with Rs 333 rental gives users 5GB data per day while the Rs 444 prepaid plan offers 6GB data per day. BSNL's limited period offer is valid for 60 days starting June 18, post which the tariffs will revert to their original plans.
If you're on Reliance Jio's network or use a secondary SIM, then the offers by the new telco are a bang for the buck. For instance, Jio offers 4.5GB data per day for 28 days at just Rs 299. Similarly, for higher data limit, there's a Rs 799 rental with 6.5GB data per day for 28 days.
Both Jio and BSNL are offering unlimited voice calls on their prepaid plans, a norm that most telcos have picked up on in recent months to compete against each other.
While BSNL was quick enough to counter on Jio's promotion, Airtel and Vodafone are yet to respond to Jio's 1.5GB data giveaway. Stay tuned for updates.