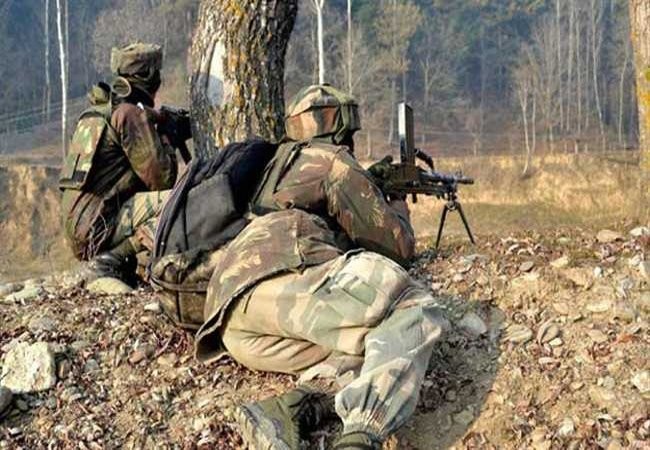 The Border Security Force (BSF) handed down a penalty of seven days' pay cut to one of its jawans on charges that he disrespected Indian Prime Minister Narendra Modi by not referring to him as "Honorable".
The force said the behavior of the jawan — identified as Constable Sanjeev Kumar — was disrespectful.
The incident took place during a zero parade at the BSF's 15th Battalion headquarters in the North Indian state of West Bengal's Nadia district on February 21.
Zero parade is a routine exercise wherein all BSF jawans have to report at a common point to give an account of the daily activities. During the exercise, Kumar used the word "Modi programme" while giving a report.
This prompted the commanding officer of the battalion Commandant Anup Lal Bhagat to initiate disciplinary action against Kumar, said The Times of India.
He was tried on the spot and pronounced "guilty" under Section 40 of the BSF Act (prejudicial to good order and discipline of the force).
"On 21.2.2018, during zero parade, while giving report, you used words 'Modi Programme' which shows disrespect towards Hon'ble Prime Minister," The Hindu quoted the BSF's order.
It was also mentioned in the order that Kumar would have to pay seven days' salary as fine.