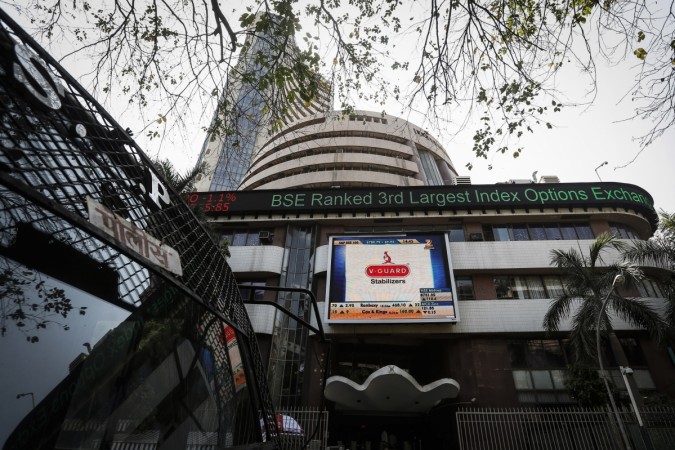 The Bombay Stock Exchange (BSE) has signed an agreement with the Indian Institute of Technology (IIT), Kanpur to tackle the growing challenge of cyber security to financial markets and create an enabling environment to detect and thwart such challenges. The mandate for IIT Kanpur ranges from developing appropriate systems to tackle current and future cyber security threats, identify weaknesses in the exchange's current IT systems and come up with suitable guidelines to strengthen its IT operations.
The chief executive of BSE said that cyber crimes pose a threat to the entire financial system and the exchange has to gear up to face it effectively.
"BSE is now the fastest exchange in the world with the speed of 6 microseconds response time. It has started leading the world exchanges in technological capabilities in several areas. Cyber security is a clear, persistent and present threat to BSE and the entire financial system," Ashishkumar Chauhan, MD&CEO, BSE said in a press statement.
Chauhan said BSE has an onus to create comprehensive robust and resilient cyber security framework. He believes that IIT Kanpur's capabilities in the area of cyber security will yield positive results to the BSE.
IIT Kanpur said it will utilise its expertise and infrastructure will enable it to deliver the results expected from the institution.
"IIT Kanpur has recently established a new center for cyber security drawing upon a diverse set of expertise in computer science including algorithmics, networking, cyber security, cryptography, machine learning and data mining, formal methods, computer architecture and system design, databases, and number theory.

"This center is engaged not only in developing cutting edge cyber security technologies, but also in developing close ties with the government organization and industries in India to develop relevant technology, methodologies and frameworks to keep the country's cyber space secure. In this vein, the MOU with the BSE is pivotal for IIT Kanpur to work with the financial sector to innovate and consult with the financial infrastructure sector," Indranil Manna, Director, IIT Kanpur, said in the joint statement.