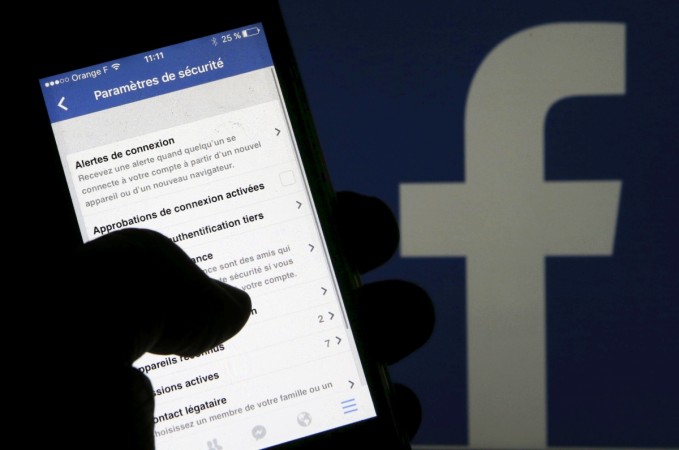 Facebook activated its Safety Check tool for Brussels, following a series of explosions in the Belgian capital's airport and metro stations Tuesday morning that left at least 34 dead and hundreds injured. The city's transportation network has been shut down and residents are advised to stay indoors after a high alert has been issued.
Citing the congested mobile networks in the city, the authorities have advised people to communicate using internet-based messaging apps like WhatsApp and Facebook. Facebook's Safety Check tool, which was widely used after the Paris shootings last November, comes in handy to establish communication between people worrying about the well-being of their loved ones.
Facebook Safety Check Tool for Brussels
While the tool automatically displays friends who marked themselves as safe in the surrounding affected area, users can look for specific friends. If users are aware of someone's safety, they can notify others by searching for that friend and tapping "Mark Safe."
A series of explosions rocked the Brussels airport and the city's metro Tuesday morning, killing at least 34 people. World leaders condemned the attacks in Brussels, which according to reports have been claimed by the Islamic State group. ISIS was also behind the November 13 Paris attacks and one of the key suspects Salah Abdeslam was captured Friday following several raids in Brussels.
Abdeslam, who according to a French prosecutor had plans to blow himself up during the Paris attacks but backed out last minute, is being held at a high-security prison cell in Brussels. The blasts are being reported to be a revenge attack following Abdeslam's arrest.
Brussels has since raised its terror alert to the maximum level and also stepped up security at its borders.