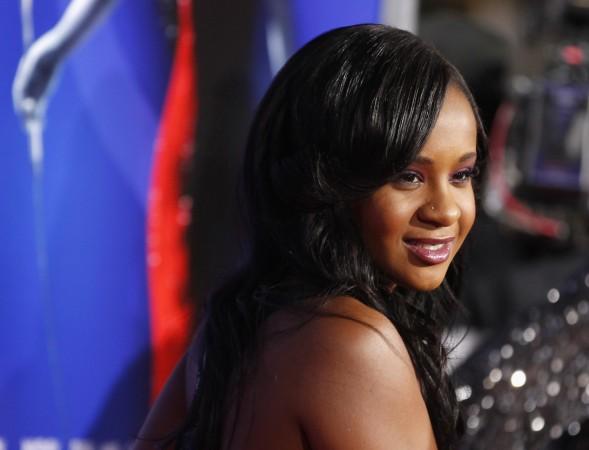 After almost two months in rehab, Bobbi Kristina Brown's boyfriend Nick Gordon is now out of the facility. He has not been to see Bobbi Kristina as her family do not approve of their relationship, reports noted.
Gordon entered rehab seeking help for drug and alcohol addiction that escalated after his girlfriend Bobbi Kristina was hospitalised. The only daughter of the late Whitney Houston has been in a medical facility since 31 January after she was found unconscious in the bathtub of her home she shared with Gordon.
Meanwhile, reports noted that the feud between Bobby Brown and the Houstons have escalated after he filed for control over Bobbi Kristina's estate. Although Bobby makes decisions regarding his daughter's medical care, Bobbi Kristina's estate is administered by her grandmother, Cissy Houston, and her uncle and aunt Gary and Pat Houston.
And they reportedly believe Bobby is after the $20 million left behind by Whitney Houston for her daughter.
"Cissy Houston will fight this to the grave," a source close to the family told Radar Online. "Since day one, all of the Houstons have been waiting for Bobby to try and get Bobbi Kristina's money and they knew it was just a matter of time. No one is surprised that he is making a grab for her money."
A source close to Bobby said his intention in gaining control over his daughter's estate was to make sure she gets the best treatment available.
"Bobby is Krissy's father. He only wants what's best for her," a Brown source told People. "This is not about him taking her money – he has money of his own. This is about making sure that she will have the best care for as long as she needs … The truth is that he wants to get her the best care she can possibly get, that's all."