Some lawmakers from UK's ruling Conservative Party on Monday, September 3 questioned the government's financial assistance programme to India which will see £52 million handed out in 2018-2019 and £46 million in 2019-20, reports PTI.
After the Department for International Development (DFID) released its "India Profile" for the coming years in July, Tory lawmaker David Davies said India didn't need aid and the UK was sponsoring the Indian Moon launch, referring to the planned launch of the £95.4 million Chandrayaan-2 lunar probe by India in the coming months. Other Tory Parliamentarians also attacked the planned financial aid to India.
"We are spending money in a country which not only has its own space programme but is also readying its own overseas aid programme. The government needs looking at if it thinks that is the right way to spend taxpayers money," Phillip Davies told 'Daily Express', a newspaper which runs campaigns against UK needlessly spending on foreign aid instead of spending it domestically.
DFID on its part says none of the aid is intended to be used by India for its space programme.
"DFID ended traditional aid to India in 2015 and now provides the country with world-leading expertise and private investment which boosts creation of new jobs and ushers in prosperity while at the same time generating return for the UK. Not a penny of taxpayers' money has gone to the Indian space programme," a spokesperson for the department told PTI.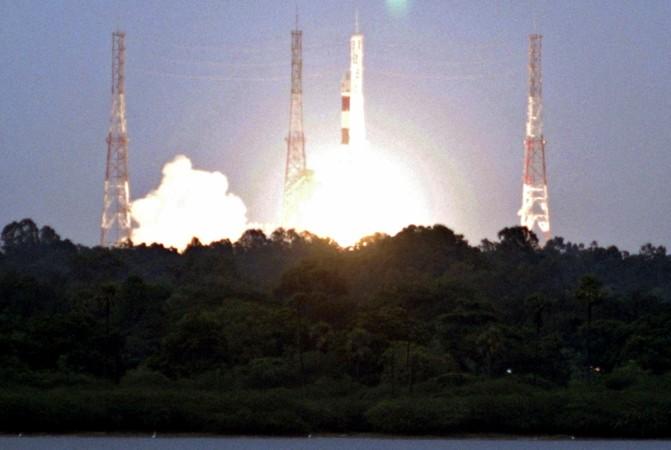 Working with UK's Foreign and Commonwealth Office, the department for International Trade and the UK Treasury, the DFID focuses on areas which will generate most jobs and pull people out of poverty.
DFID says India is an important economic partner of the UK and it can only reach its full potential economically and politically if it can surmount significant internal challenges like 230 million people living in poverty, shortage of skilled workers, unplanned urbanisation and insufficient infrastructure.
"The partnership with India helps in enhancing trade and investment; increases jobs and prosperity in both countries; joint action on global issues of mutual concern; access to knowledge and technology and support for UK's global security objectives," notes DFID.
But members of the Conservative Party dismiss DFID's explanation. "It's difficult to make the taxpayer understand that we send aid to a country which can afford its own space programme," said Andrew Bridgen, Tory lawmaker from North West Leicestershire.