As Britain leaves the 40-year membership of the European Union, Twitterati pays an emotional tribute to this end journey. Few people became emotional while some expressed their anger over Brexit; some also shared their happy memories of visiting various places in the EU.
'Dawn of a new era'
UK Prime Minister Boris Johnson will hail Brexit day as "the dawn of a new era" and pledge to unite Britain in an address to the country which he hopes will draw a line under years of angry debate over the European Union.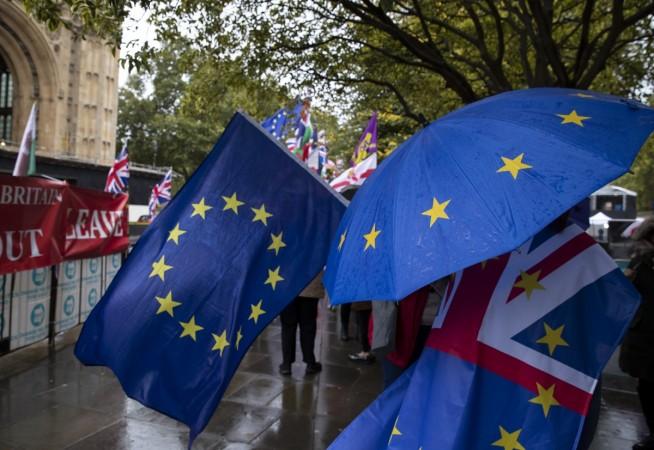 He says he will celebrate "respectfully" to mark the country's most significant geopolitical shift since World War Two, one that has also left deep wounds.
Twitter reactions:
Called the move 'absolutely absurd', a Twitter user said: "The hypocrisy. The deceit. The plastic patriotism. The national embarrassment. The influence of Trump and Putin. All has to be challenged and exposed. Soon it will 'Dawn' on the deluded in Westminster and the deceived within the electorate"
Not a proud Brit today, I'm a sad European Citizen #BrexitDay
The way I feel about #brexitday is like if scientists found a formula that could cure everything or could have a ton of side effects but instead of carefully handling it they just handed the whole thing to a stupid crow with a knife.
Farewell, my dear Brits! ???????? #BrexitDay
Even the sky is red, white and blue this morning #BrexitDay
On #BrexitDay try to find what comfort you can in the realisation that nothing whatsoever has happened since the 2016 referendum to abuse us of the notion that Brexit is a terrible short-sighted decision. Every scrap of energy you put into the fight was warranted. Stay safe!
Every cloud has a silver lining, we just don't know what the f*** it is yet #BrexitDay