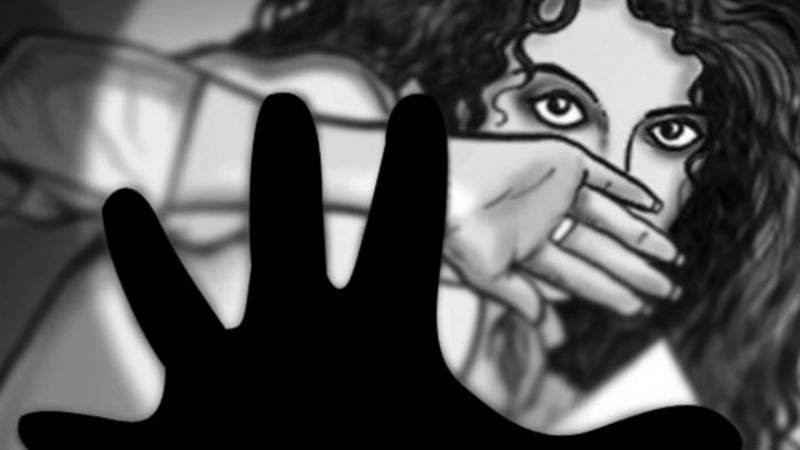 In what can be a repeat of last year's molestation incident during New Year's Eve at Brigade Road, a similar video has surfaced on Monday that showed a woman crying as she battles herself out of the crowd. The husband of the woman has alleged that his wife was molested, India Today reported.
However, Bengaluru Police denied any such incident happened.
Also Read: Bangalore mass molestation on NYE 2017 is not the first time the city has been shamed like this
The husband told India Today that the revellers started to misbehave with women as soon as the clock board at the Brigade Road circle started counting down the last few seconds of 2017.
"The moment the countdown started the crowd over there (Brigade Road circle) intentionally started falling on girls. They were trying to pull the women's pants and put their hands inside their clothes," he added.
However, T Suneel, the Bengaluru City Police Police Commissioner, denied that any such incident happened from last night. "There have been no cases of molestation, 1300 traffic violators were booked," he said.
In Bengaluru, last year, another girl was groped and assaulted by two men. The horror came to light as the CCTV footage captured the incident.
The case had triggered strong response on social media as well as hashtags #BengaluruMolestation and #BengaluruShame started trending on Twitter. Many expressed anger over the incident and demanded strict laws and faster judgements for such crimes.