Bride Of The Water God, the tvN romantic fantasy drama that is also known as The Bride Of Habaek, will be back with episode 15 next Monday, August 21, at 10.50 pm KST. The finale will probably feature a happy ending for the onscreen couple, Yoon So Ah and Habaek.
The water god does not want to repeat his mistakes again and he is willing to sacrifice everything for the neuropsychiatrist. But the high priest has already teased the demise of god's descendant. According to his prophecy, the cause of her death could be the male protagonist.
The water may not kill his descendant, but Moora and Biryum good do it for sending him back to the realm of god. Even Hooye can hurt her after realising that he can never start a family with her because of the male protagonist.
Also read Watch Criminal Minds episodes 7, 8 live online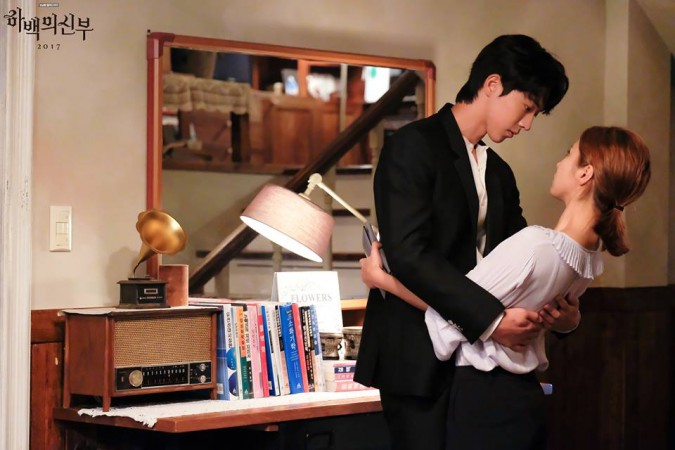 The resort CEO has high hopes about his relationship with the female lead. He believes that she will get back to him after the water god goes back to the other world. Minor god, Joo Gul Rin will always be there to help him out.
The promo for the last two episodes also hints at a breakup for the onscreen couple. "The time has come. You should prepare yourself," the female lead reminds her lover and asks him, "Can I be greedy?"
The footage then features a conversation between the goddess and the water god. "Let me tell you this out of concern. You know what will happen if you don't return, right?" Moora alerts Habaek. But he makes a promise to his descendant that he will always stay by her side.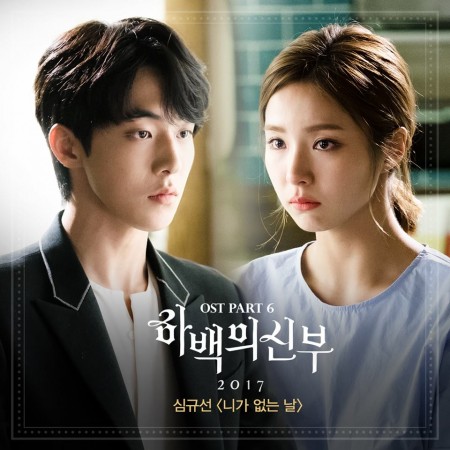 Even the wind god believes that the male protagonist will never return to his world. "He will perish if he does not become the king. I don't want to see that kind of a tragedy," he says in the video. The clip ends by teasing a shocking revelation by Yoon So Ah.
To find out what lies ahead for the onscreen couple and their loved ones, watch Bride Of The Water God episode 15 next Monday at 10.50 pm KST. In the meantime, you can catch up with the first 14 episodes online here.
Watch the trailer below: