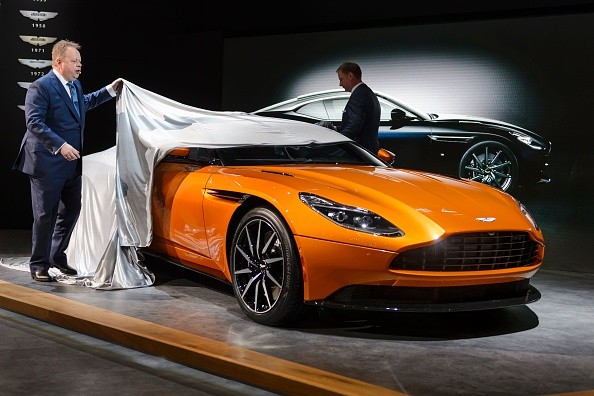 The United Kingdom is on the path to leave the European Union on 29 March 2019. The auto industry is eagerly waiting for the new rules and developments for the post-Brexit era and the automakers are now concerned with no development happening in that direction.
All new cars in the UK currently should get approval from the Vehicle Certification Agency for the sale. The certification automatically means EU approval. However, the system will be expired after March 2019 and no one yet knows what process will be in place after that date.
The British carmakers heavily depend on the European countries for sales and the companies cannot afford a blockade in the transit of its cars from the UK to EU post-Brexit. Aston Martin has said it may have to halt production if the UK fails to strike a Brexit deal with the EU, reports BBC.
Mark Wilson, Aston Martin's finance chief, said it would have the "semi-catastrophic effect of having to stop production. We're a British company. We produce our cars exclusively in Britain and will continue to do so."
'Recertifying to a new type of approval, be that federal U.S., Chinese or even retrospectively applying to use the E.U. approval, would mean us stopping our production," he added.
This is not the first time a British carmaker has raised concern over Brexit. In March, CEO of Bentley Motors, Wolfgang Duerheimer said, "Bentley is preparing to make its next major investment decision on a new model around the start of next year and it requires seamless access to Europe to go ahead with the plan."
Bentley Motors gets over 20 percent of sales from Europe, which is expected to become its largest market this year. "I have about nine to 12 months where I can wait and see what's going to happen and then I need to take serious decisions. It's all connected to future models," Duerheimer added.